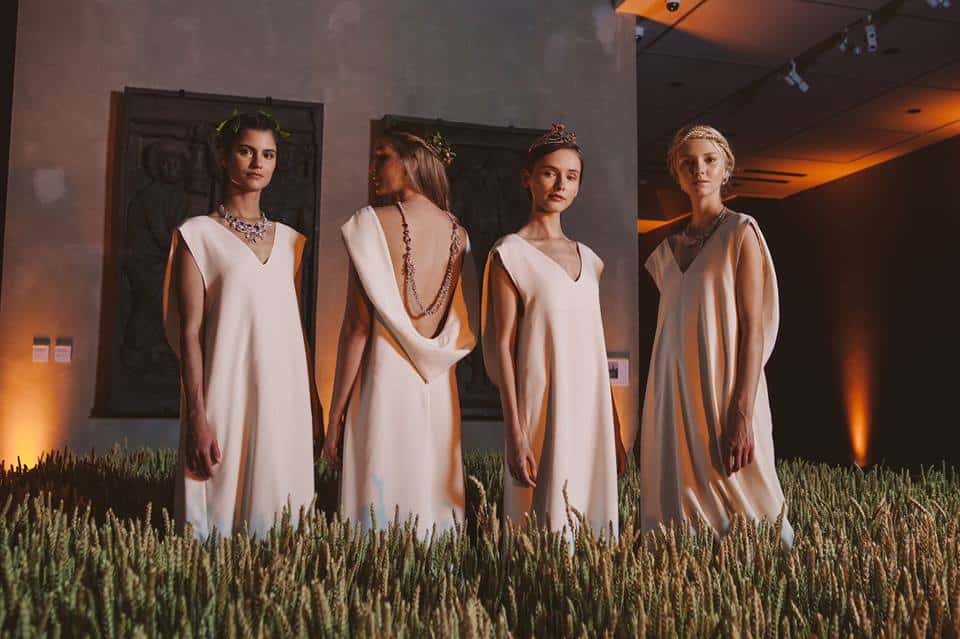 An outstanding press event: Chaumet's Nature
To celebrate the release of their new fine jewelry collection, the prestigious Maison Chaumet of the LVMH Group asked WATO to set up an extraordinary press event.
The challenge was to manage to surprise an audience made up of popular international journalists by creating various allegories in a majestic venue devoted to contemporary art.
The event featured:
A wheatfield in one wing; a set-up forest in the other
Custom-made dresses for models
A fine jewelry show
Live artistic performances by a sculptor and a draftsman
Flower bars
Unusual cocktails by a mixologist
AND IF WE TALK A LITTLE ABOUT OUR PROJECT?