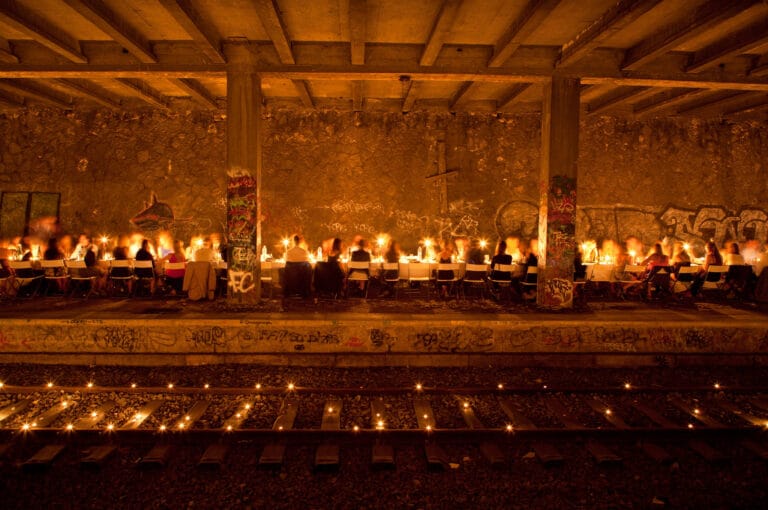 2011
The Mysterious Clandestine Dinners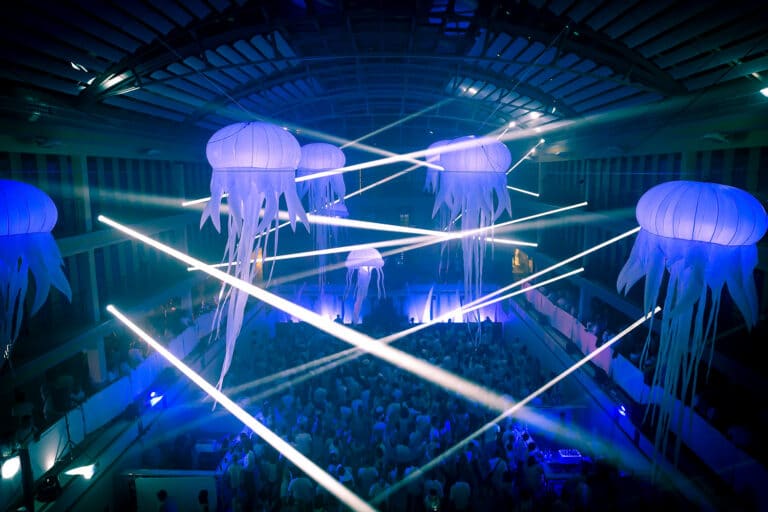 2013
Throwing spectacular public parties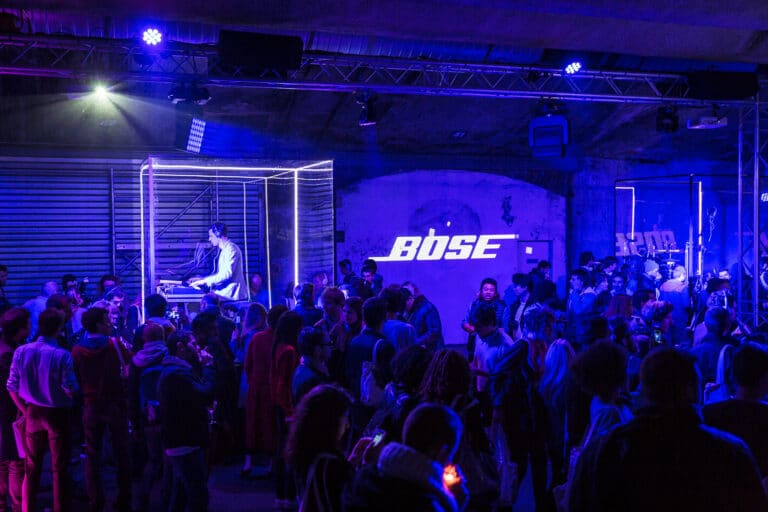 2016
Evolving to corporate taylor made events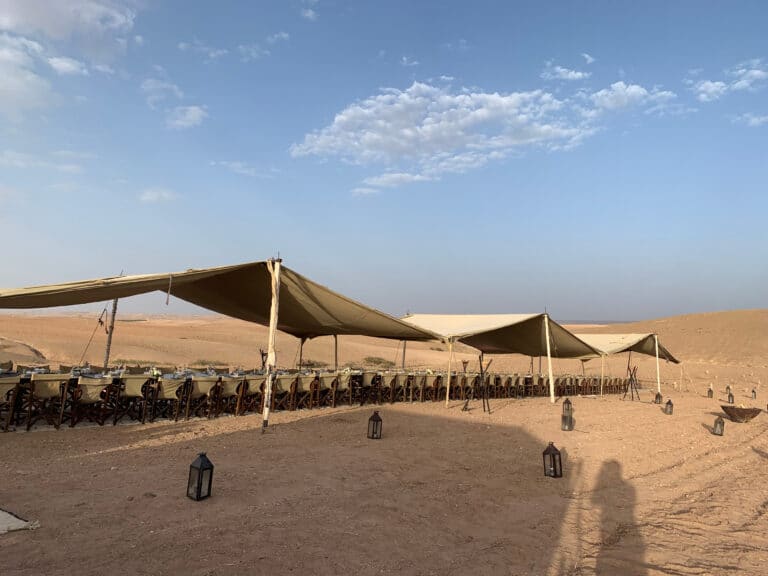 2019
Launching international projects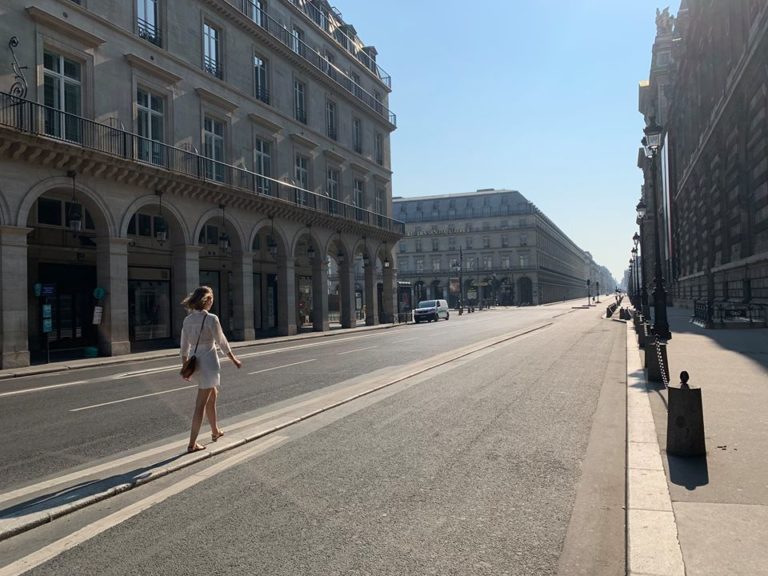 2020
On the road to a blank year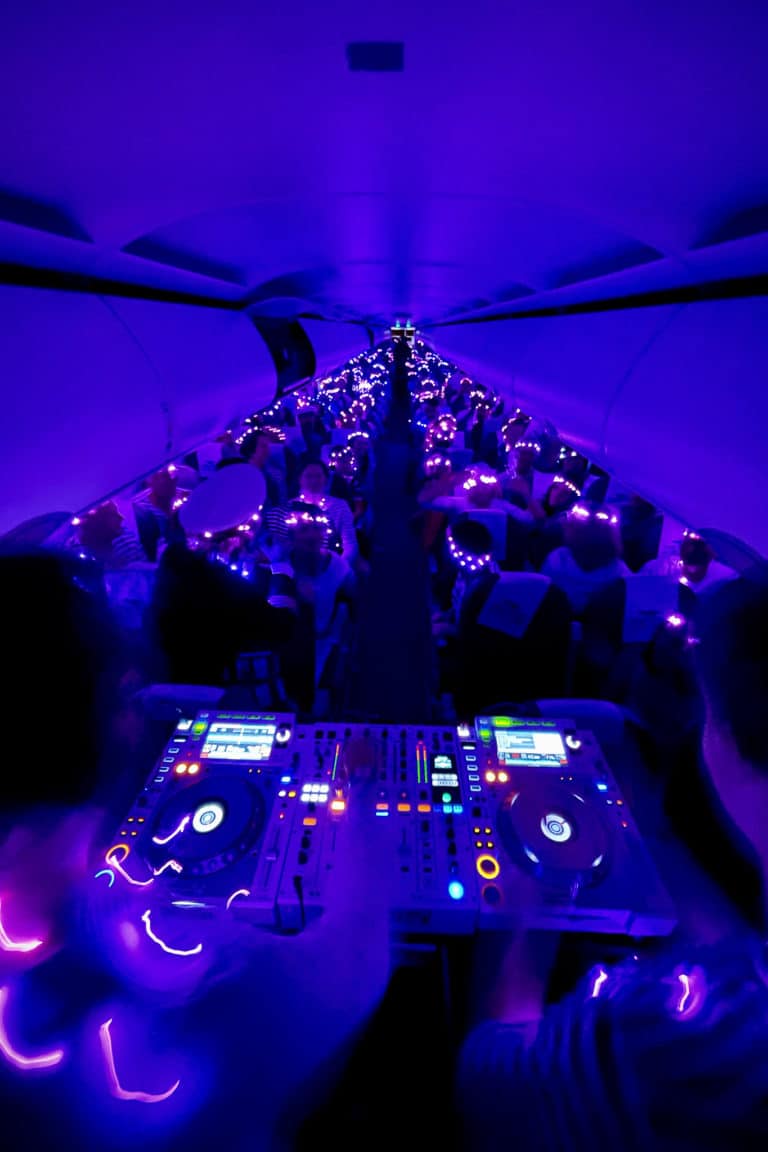 2021
Boom post Covid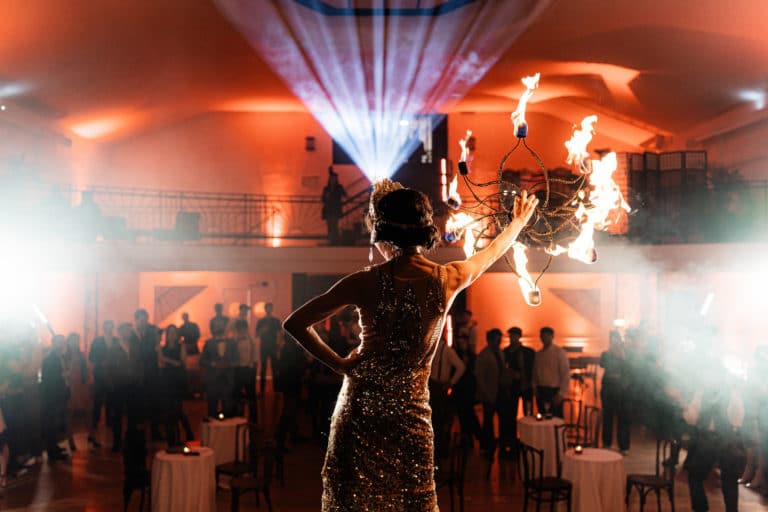 2022
Living the New Roaring 20's
Our expertise
Venue scouting
Venue scouting
Architecture, History, Immersive potential…
According to the Oracle, the venue is one of the most important key to the success of an event.
This is why WATO made venue scouting one of its expertise in France and around the world.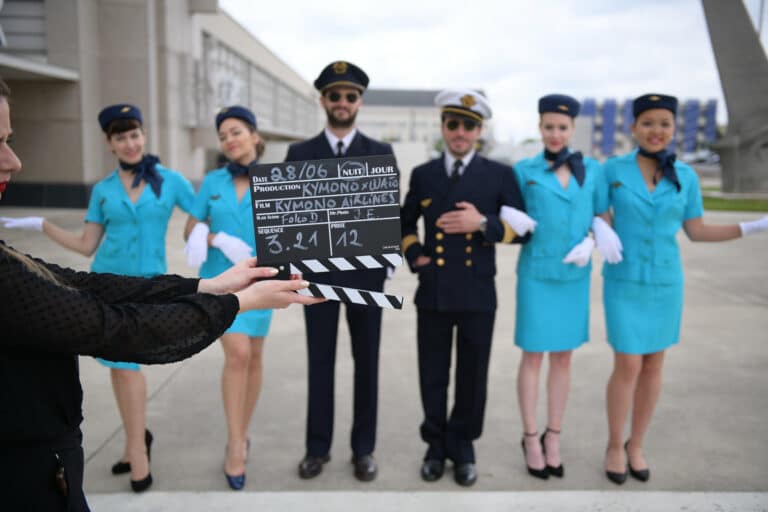 Immersive invitation
Immersive invitation
Create the party desire, share the dream, tell a story…
According to the Oracle, the emotion of the perfect party should start long before its door opens with an immersive invitation.
From a beautiful poster to the most spectacular trailer, WATO advise you on how surprise your guests right from the save the date.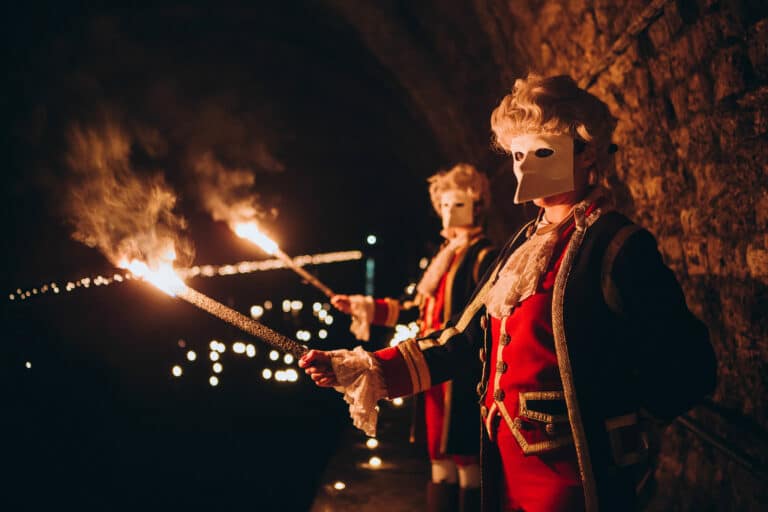 Immersive theater
Immersive theater
At the very moment when the guests cross the threshold of our event, the will of the Oracle is to catch all their attention in order to create euphoria through the magic immersive theater. Energetic actors, powerful decors, sound design & special effects, WATO helps you writing and producing the perfect party scenario.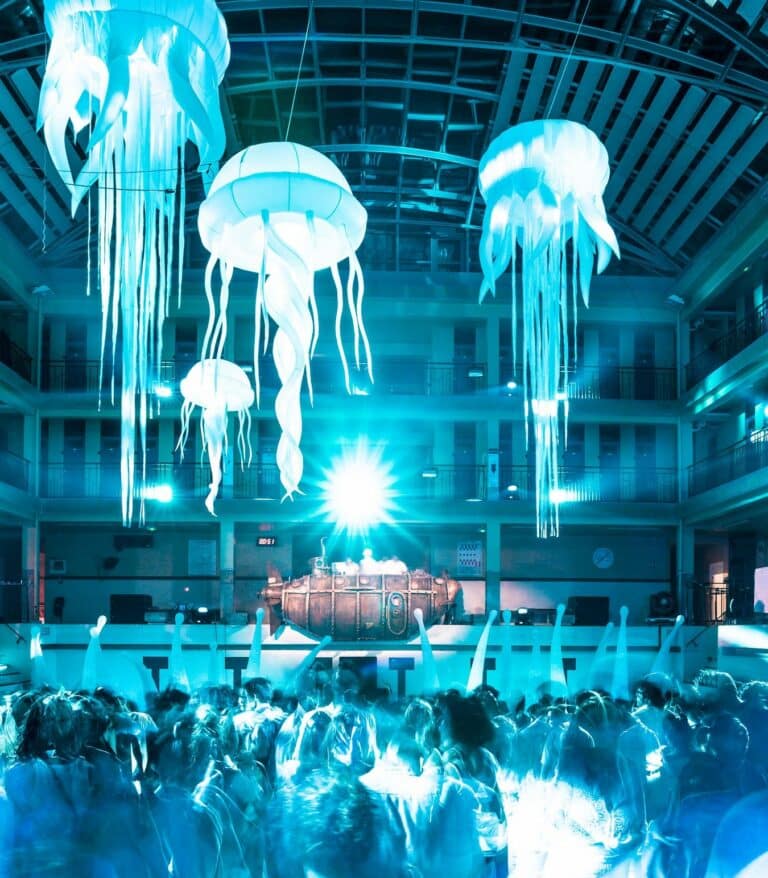 Set design
Set design
Build a taylor made rocket, submarine or an oriental fortress…
When the ambition of an event is to experience a true immersion, the Oracle has the power to transform every dream of a decor into reality.
Sketching, production, light design and special effect, WATO is surrounded by international artist for whom sky is the limit.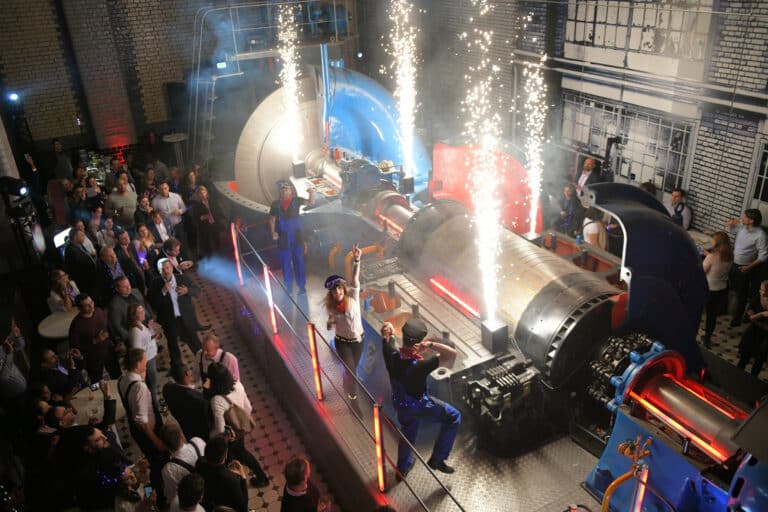 The art of party
The art of party
Create euphoria, keep the tension and extend curiosity…
According to the Oracle, the Art of Party implies to prepare enough surprises in order to amaze even the most jaded of your guests.
Artistic performances, special effects, taylor made shows, WATO advise on how to keep twinkle in the eyes of your guests.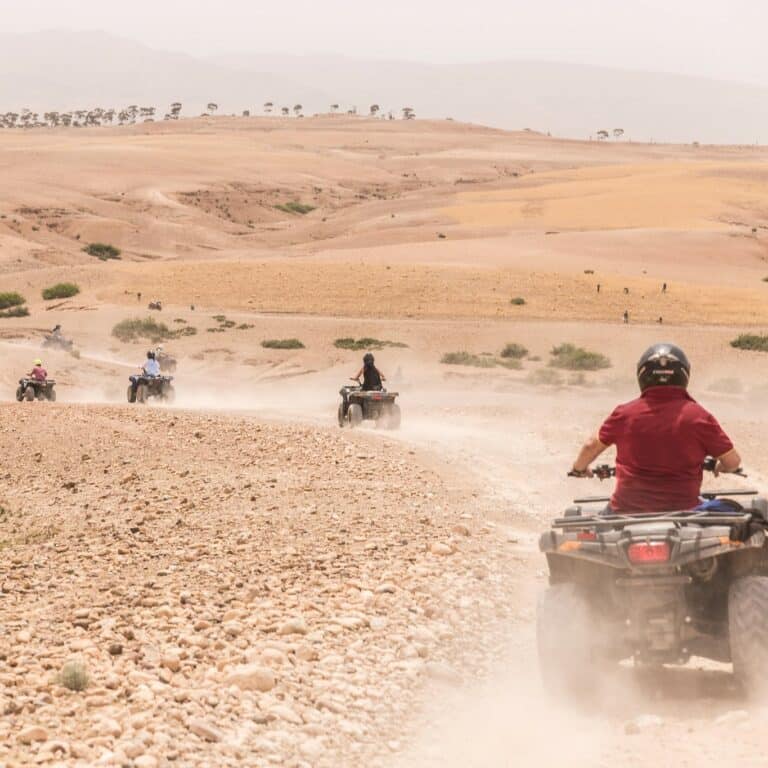 International skills
International skills
"to a valiant heart, nothing is impossible"
Cross the Moroccan desert with a quad, fly over a Russian forrest, or go through the Swiss alps with an old timer train…
No matter how different is the culture, the language, or the administration, the Oracle has the power to realize dream projects anywhere in the world.
Our figures
0
Events
0
Years of existence
0
International project
0
Guests
0
Press releases
AND IF WE TALK A LITTLE ABOUT OUR PROJECT?