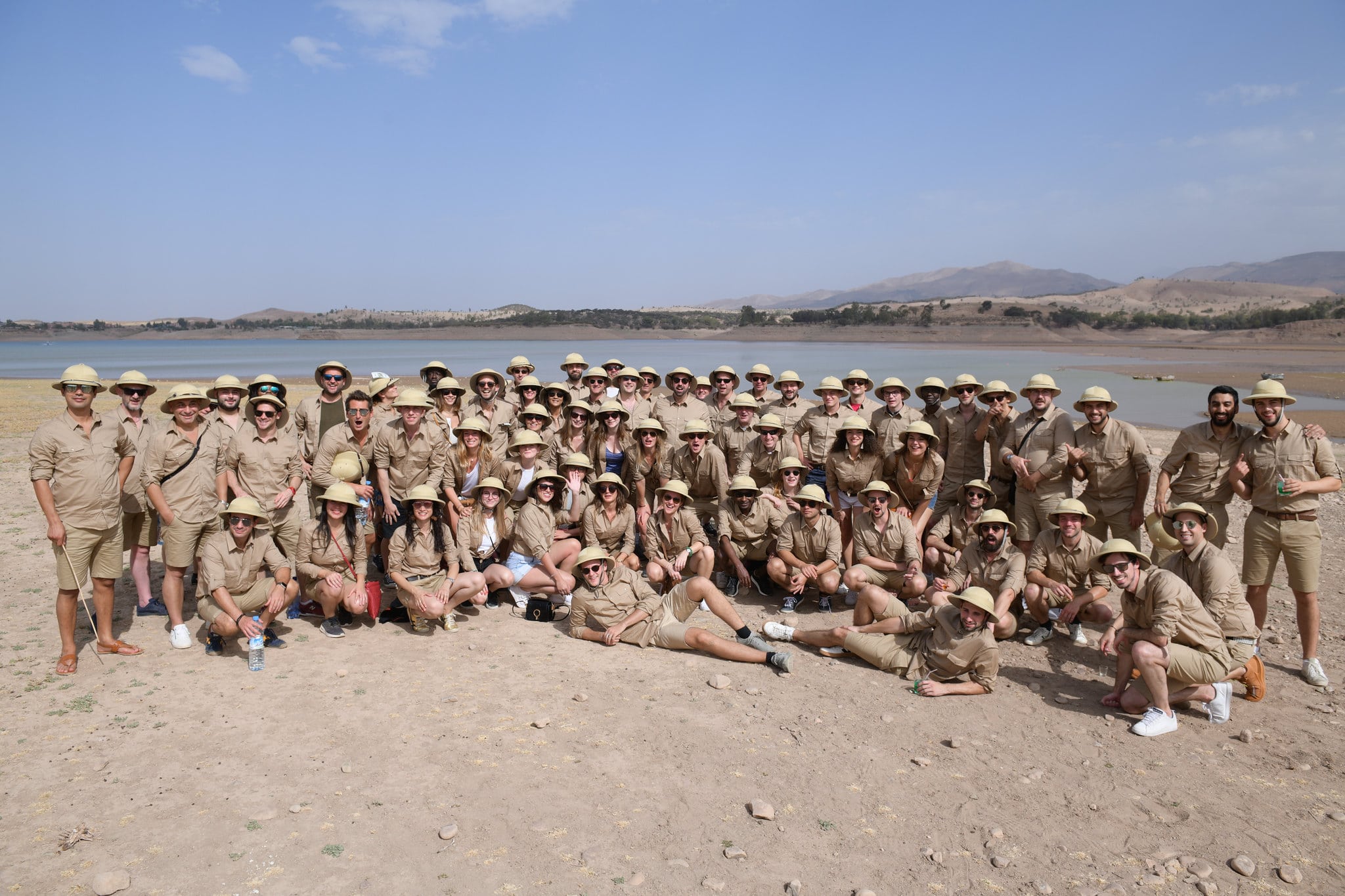 Tailor made Travel
Tailor-made travel
What if you offered to your guests the most beautiful escapade of their lives?
Dare to entrust the WATO Agency with the organization of your offsite
Dream destinations, breathtaking scenarios, exhilarating transfers and moments of euphoria: the WATO commando is a master in the art of designing exceptional trips.
Europe, Asia, Africa or America, Adventure is waiting for you!
Our tailor made service :
Venue scouting

Creation of immersive invitations 

Art Direction
Scenography

Booking

 and

 coordination of every suppliers

Logistic /

Production

Spectaculars Happenings 

Theatrical path

Pictures and videos
AND IF WE TALK A LITTLE ABOUT OUR PROJECT?