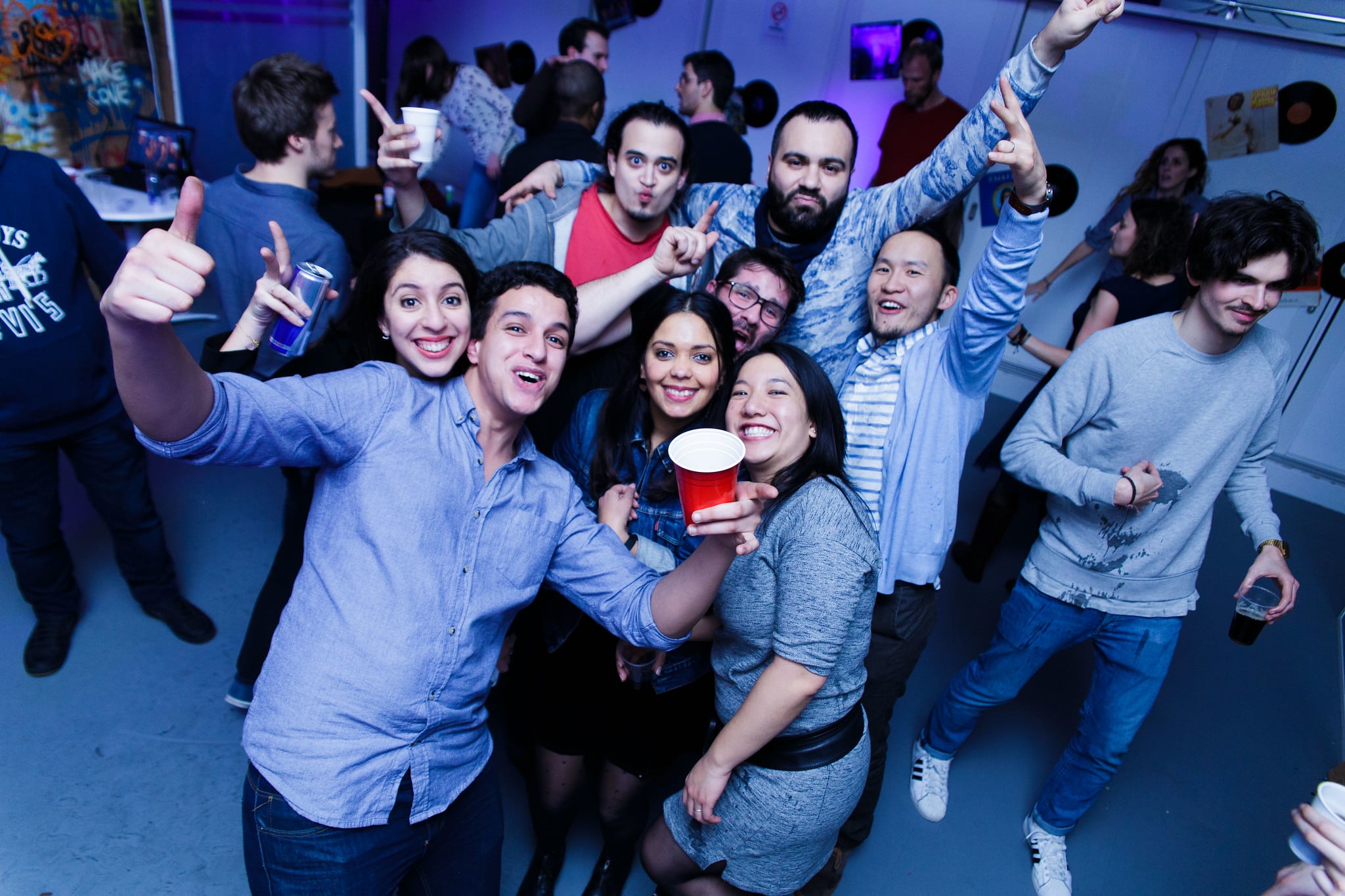 Birthday party: PriceMinister 15 years
French company Price Minister asked WATO to organize a party to celebrate its fifteenth anniversary.
The idea was to turn old offices into the perfect party suit for employees.
The event featured:
A foosball competition
Thrilling karaoke performances
An initiation to beer pong and sumo wrestling
An old meeting room turned into a squat by a graffiti artist
AND IF WE TALK A LITTLE ABOUT OUR PROJECT?