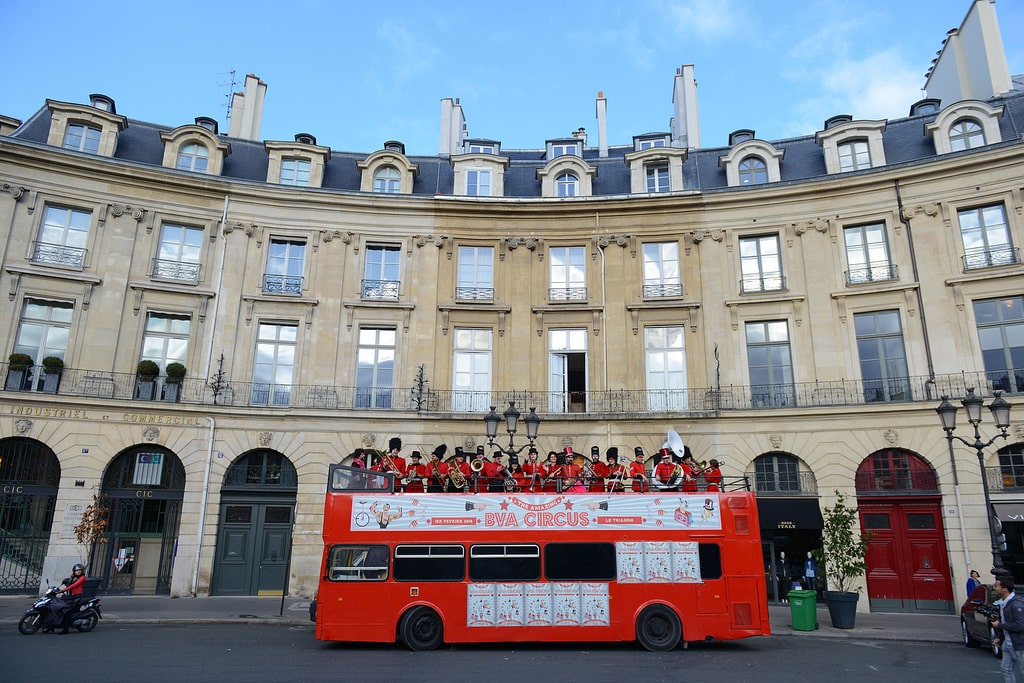 BVA : The Amazing Circus Teaser
To announce the date of its yearly party, the marketing research firm BVA asked WATO to organize a spectacular happening.
The theme was : 'The BVA Circus is coming to town'.
The event featured :
Booking and covering a London bus in the colors of the event
Hiring a Parisian brass band of 18 players
Choosing British/circus-themed makeup and costumes
Driving the brass band through the historical parts of Paris
Turning up at BVA's offices in Boulogne under a shower of confetti
Champagne and a private concert on all 6 floors of their open space
A photo shoot & video editing
AND IF WE TALK A LITTLE ABOUT OUR PROJECT?