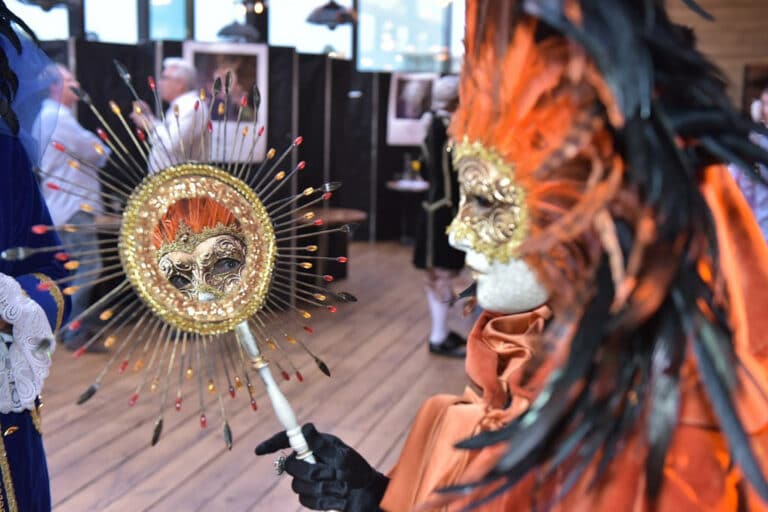 Citizen Can 10th anniversary : The Venetian Ball
To celebrate its tenth anniversary, French company Citizen Can asked WATO to host a Venice-themed party.
The event featured :
Scenography and light settings : candlesticks, spotlights, etc.
A display of pictures of Venetian masks and outfits
A photo backdrop and a photobooth with props
A Venetian costume parade by renowned Parisian fashion designer Michelle Santi
Two dressers helping guests put on Venetian clothes
Venetian masks handed out to all guests
A performance by two opera singers
A live performance by a music band dressed in Venetian costumes
Click here to discover the WATO project : Venice Under Paris
AND IF WE TALK A LITTLE ABOUT OUR PROJECT?