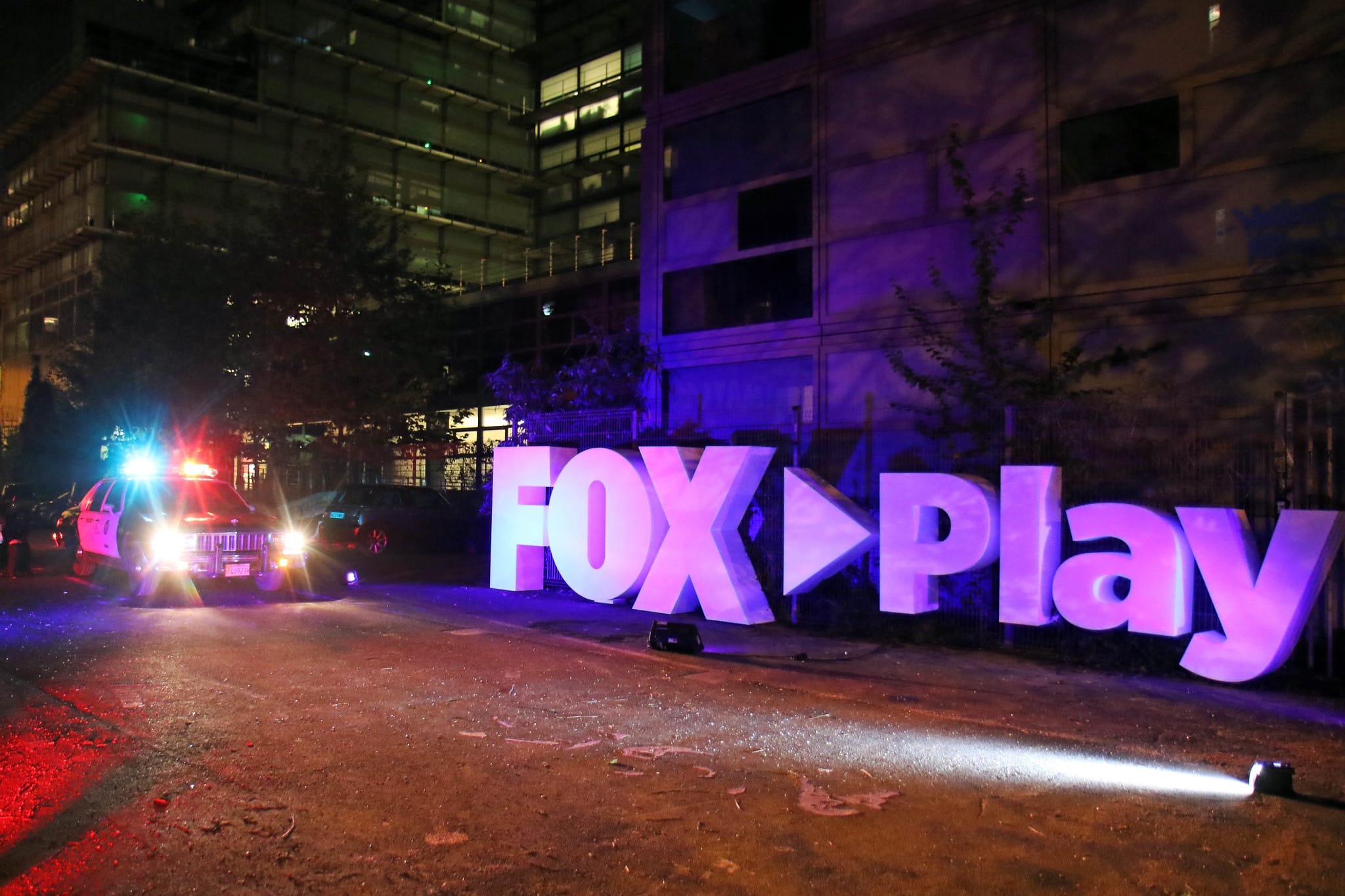 FOX Play launch : Let's Fox Play
To celebrate the launch of its new Fox Play VOD platform, the Fox Networks Group asked WATO to organize a spectacular and immersive launch event. The idea was to immerse guests in the legendary world of Fox series (Salem, The X-Files, Glee, 24, How I Met Your Mother…).
The event featured:
A cinema-themed video trailer invitation
An extraordinary venue in the heart of Paris, in a secret location that was unveiled at the last minute
A walk through a mysterious garden with sound designs
An encounter with a frantic filmmaker doing his best to put a smile on guests' faces
An impressive witch trial along the theme of the Salem series
A close encounter of the third kind involving two police inspectors and a stunning vintage American police car along the theme of the X-Files
A huge Fox Play logo
A private concert with 2 singers & 5 hip-hop dancers along the theme of Glee
A 24-themed interrogation with an authentic lie detector test to try and find Jack Bauer
A love scene near an extraordinary locomotive just like in How I Met Your Mother
A wander around an amazing building, led by fun bellboys
The exploration of a unique Fellini-themed baroque loft
A presentation of the Fox Play Platform by Olivier Bramly, CEO of Fox Networks Group France and an exclusive broadcast of a video
A hot dancefloor until 2am
300 guests, including around 100 journalists and influencers
#LetsFoxPlay as a national trending hashtag on Twitter the night of the event
AND IF WE TALK A LITTLE ABOUT OUR PROJECT?