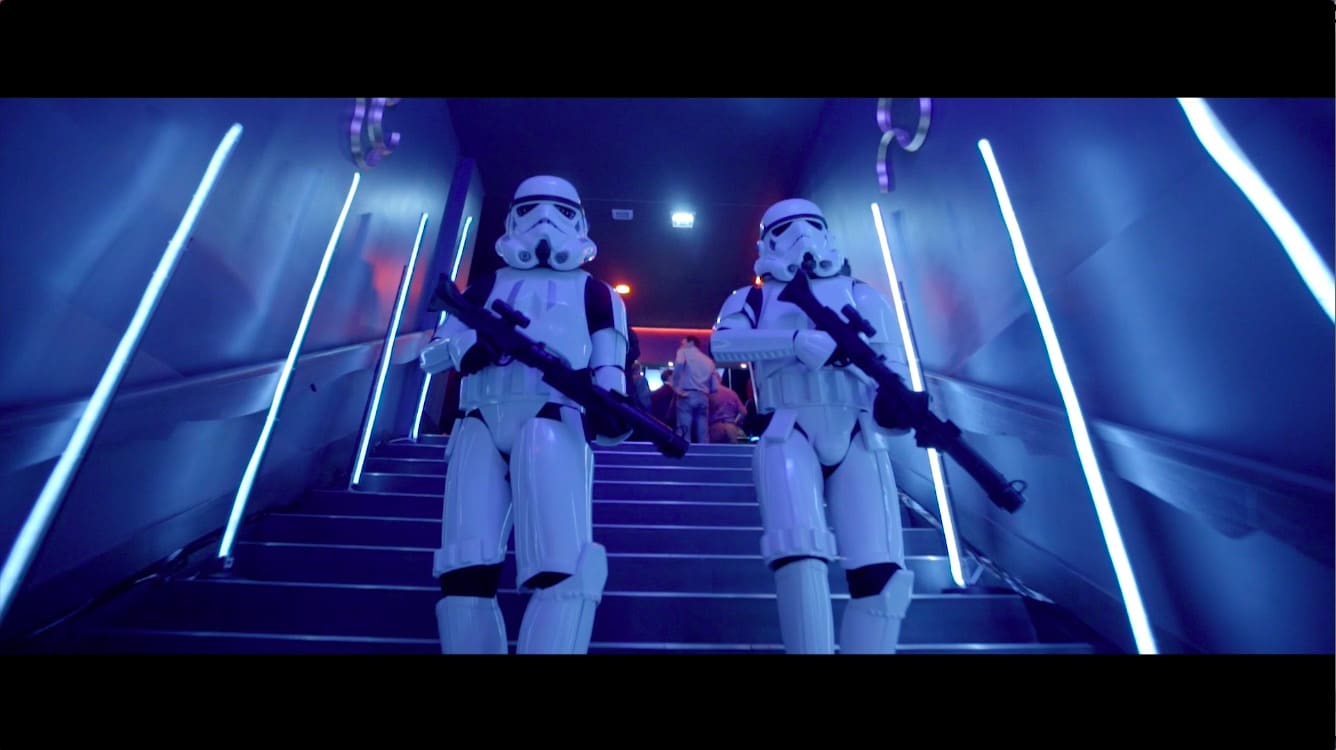 ICDC : Immersive party star wars theme
French companies iCDC & CNPTi asked WATO & Kubyk events to organizie a Star Wars-themed party, much to the guests' delight.
The event featured:
Performances by actors in costumes from the film
Star Wars sound designs
An immersive theatrical path
Light goodies handed out to guests
Authentic mobile R2D2 robots
A lightsaber fight between fearless stuntmen
A dance performance by stormtroopers
A photo backdrop with actors in costume
A virtual reality stall
A crazy karaoke
A cinema quiz to test guests' knowledge
Custom X-Wing and Death Star sceneries
Light scenography
Custom-made signs
Check out an other project produced by Agence WATO for ICDC: a night in Venice.
AND IF WE TALK A LITTLE ABOUT OUR PROJECT?