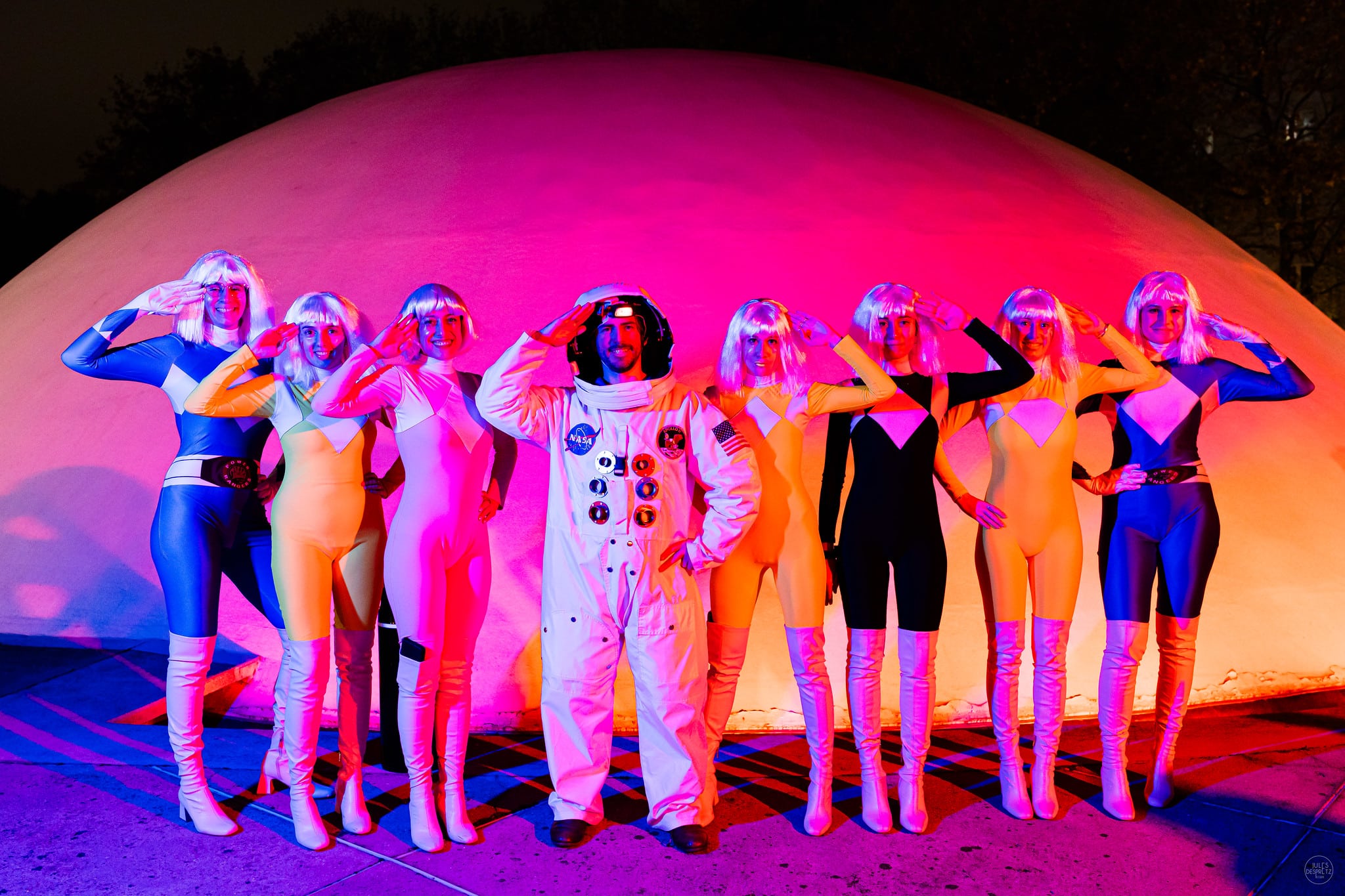 MALT: SPACE THEME PARTY
To celebrate the end of the year, Malt entrusted WATO with the organization of a special evening: "Mission To Malt".
On the program :
Privatization of a spectacular place with futuristic looks
Creation of a video teaser on the space theme to encourage guests to dress up
Creation of a theatrical journey using all the codes of the space conquest
Immersive and festive welcome by WATO staff dressed as 70's space crew
Surprise performance by a choir of 70 singers dressed as scientists during a fake conference
Transformation of the mythical PCF dome into a stunning space capsule
Lightsaber initiation with authentic Jedi masters
Space rover race in a decor evoking the planet Mars
Fluorescent make up from another world
Photocall inside the ship
Best costume contest won by Princess Amidala herself
Dancefloor populated by 350 costumed malters
Did you like this project? Check out other events like the Nutcracker-themed Christmas Party for Facebook France, the Jungle and Shamanes party for The Family, Mano Mano on the theme of the Circus.
AND IF WE TALK A LITTLE ABOUT OUR PROJECT?