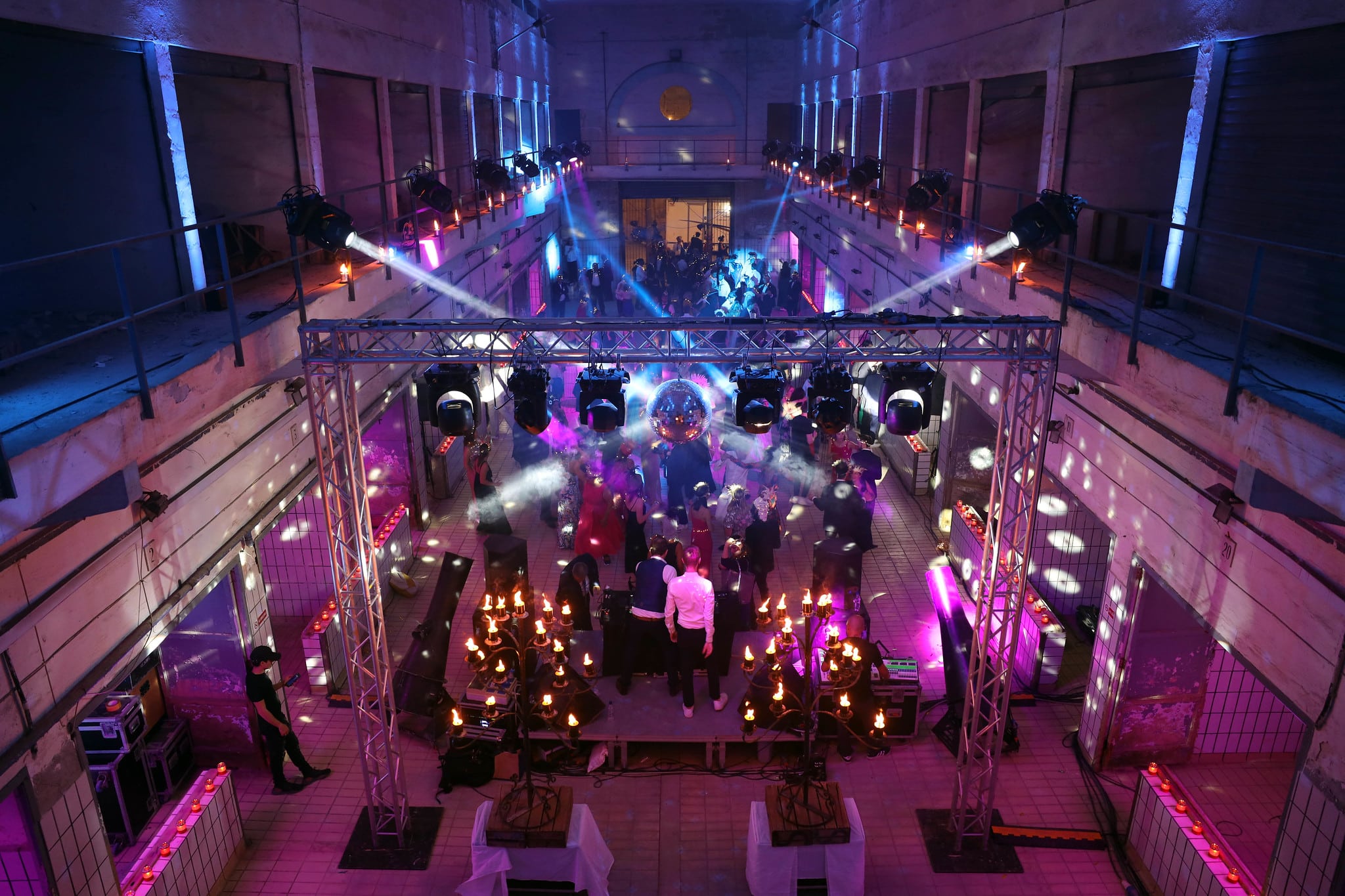 Malta : EP 7 – Giant Dancefloor in an old fish market Pixkerija
Last step of this mind blowing wedding : the Underground After Party !
After the monumental dinner at the Saluting Battery, the guests cross the streets of Valetta towards a secret place: the Pixkerija.
The project involved :
Full transformation of this industrial abandoned venue into a giant dancefloor
200 guests dressed up as a fancy tribe
Urban exploration through different floors and rooftop of the venue
Hundreds of candles and fire bowls all over the place
200 silent disco headphones to be ready to go silent as soon as the police show up
AV special effects : cold flames thrower, fog and confetti rain
AND IF WE TALK A LITTLE ABOUT OUR PROJECT?