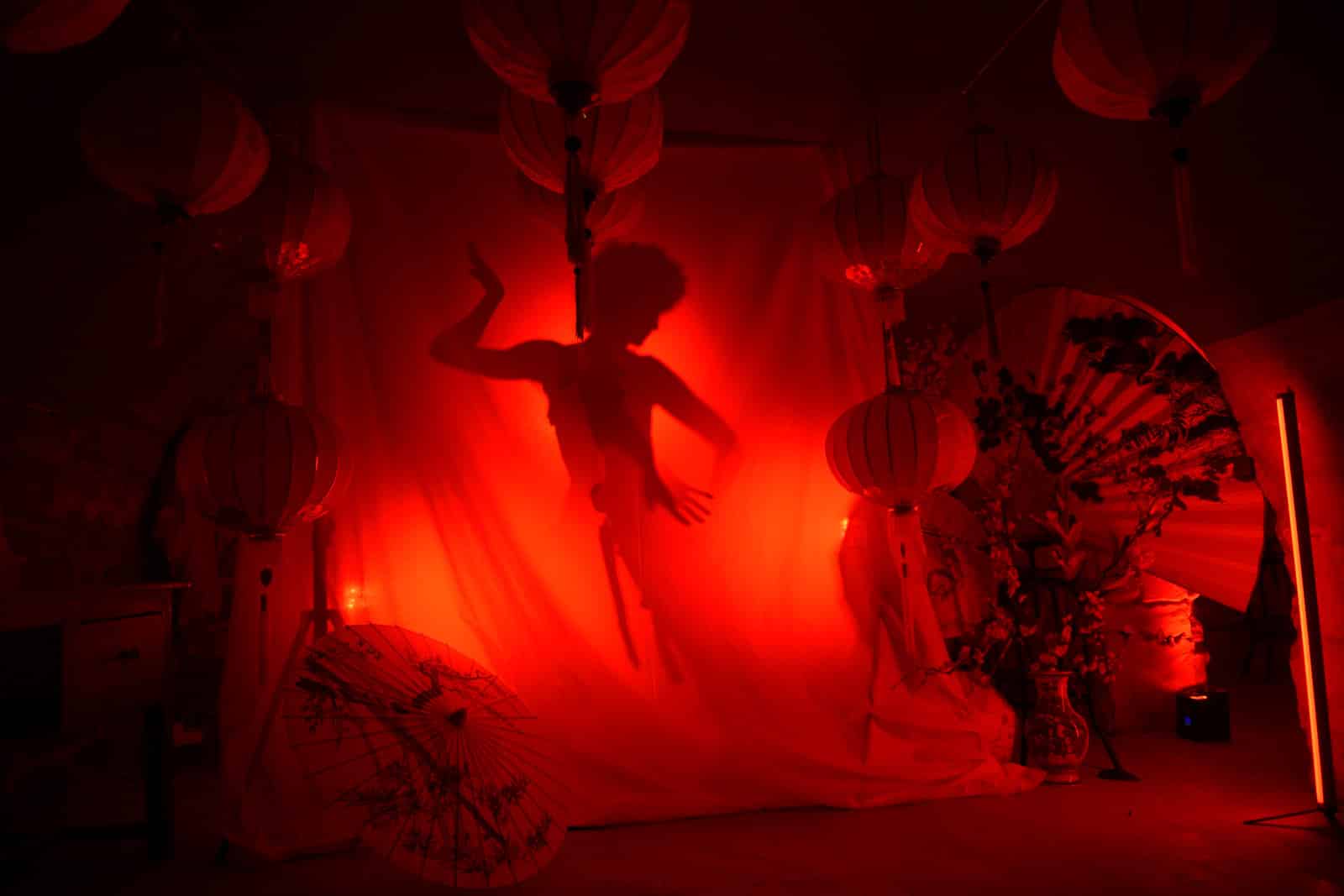 Private birthday party : The Red Ball
A private client asked WATO to organize their birthday on 18 May 2019 in a secret venue in the heart of Paris. The event's theme is The Red Ball.
The event included:
A shadow dance performance
Karaoke
Custom-made decors (3 settings: Japanese style, a recording studio and a TV set) – A hot dancefloor
Et si on parlait un peu de notre projet ?