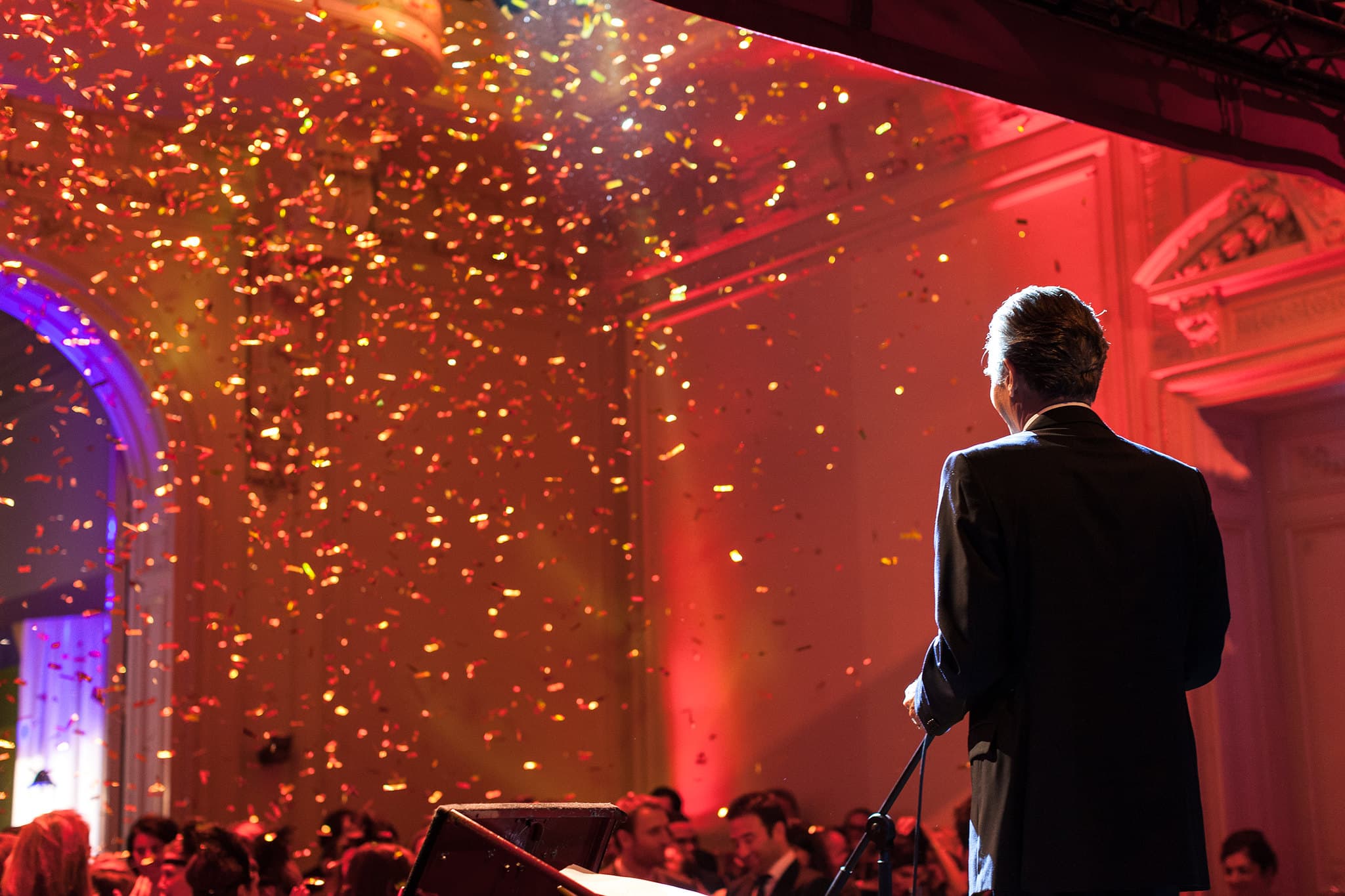 PADAM PADAM: corporate party in a parisian mansion
To celebrate Christmas and the New Year, a private lab asked Agence WATO to organize a 1920s-themed party in a prestigious mansion in the heart of Paris. A private event call Padam Padam.
The event featured:
An immersive greeting by actors in costume and makeup
A collector's car
2 portrait/caricature artists
A photographer with a folding camera
6 vintage musicians (Swing & Barrel organ)
5 dancers (a rock duet and a tap-dancing trio)
Exterior decors of historic Paris and a 1900 cabaret stage specially set up for the event
AND IF WE TALK A LITTLE ABOUT OUR PROJECT?