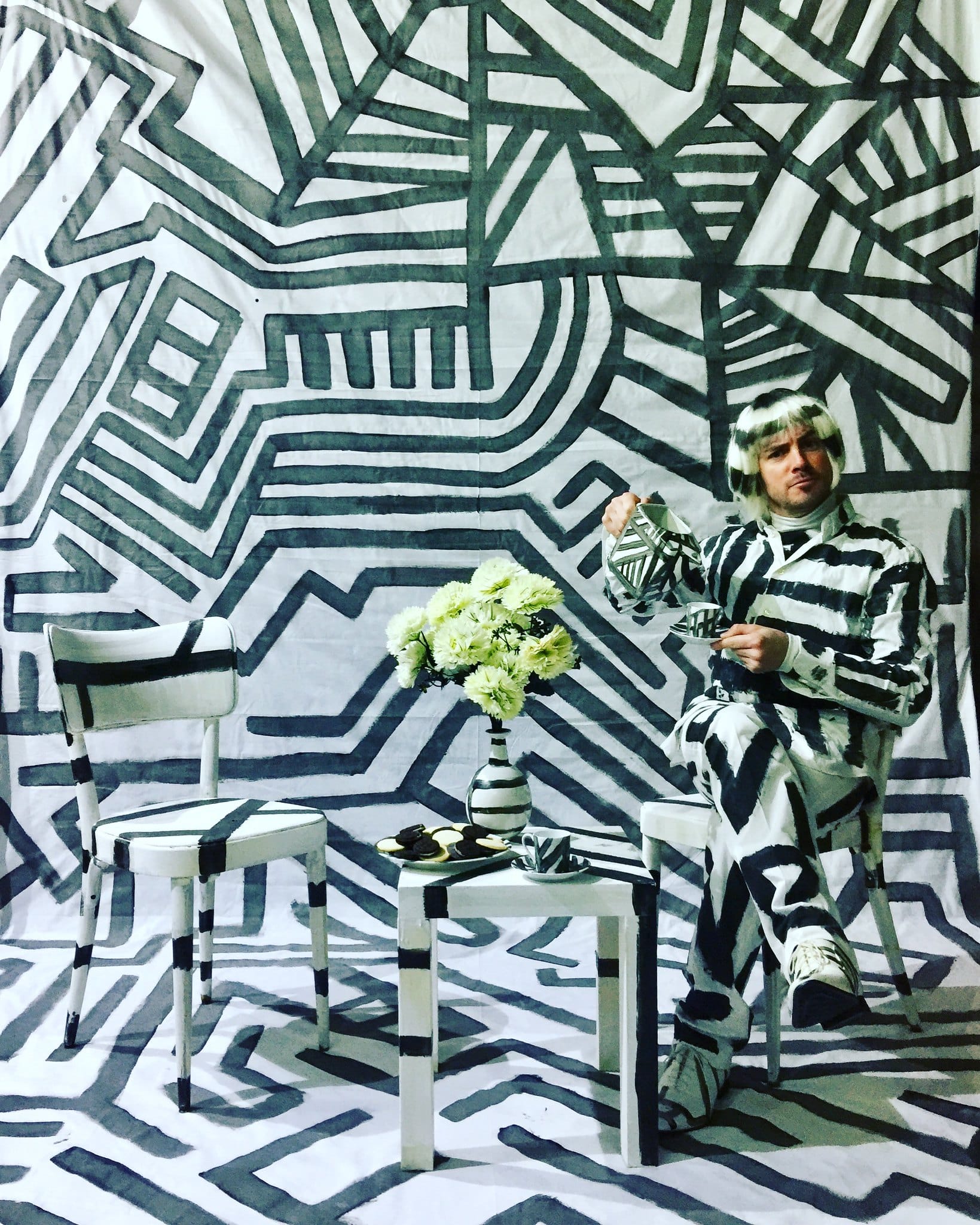 Stripes Party : Cruise and secret location in Paris
A private client asked WATO to organize their birthday party. The event took place on 6 April 2019, in a baroque loft in the heart of Paris.
The event included:
Sailing on the Seine on luxury boats
A tiered cake
A batucada ensemble
An art performance
An immersive photocall
AND IF WE TALK A LITTLE ABOUT OUR PROJECT?