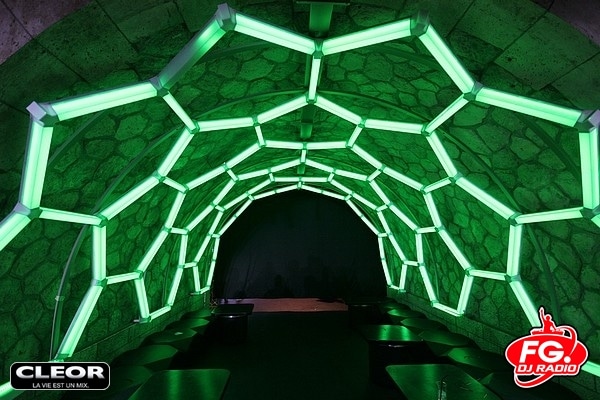 Product launch: Skoda Citigo
For Skoda's European Roadshow, WATO was asked to organize the launch of the new Skoda Citigo at the Showcase club, Paris.
The event featured:
The presentation of a car prototype that can turn into a DJ booth
A private concert by DJ Tiësto, voted World No. 1 DJ at the time
An encounter with the DJ for fans
A dinner cocktail
A photo backdrop animation
AND IF WE TALK A LITTLE ABOUT OUR PROJECT?