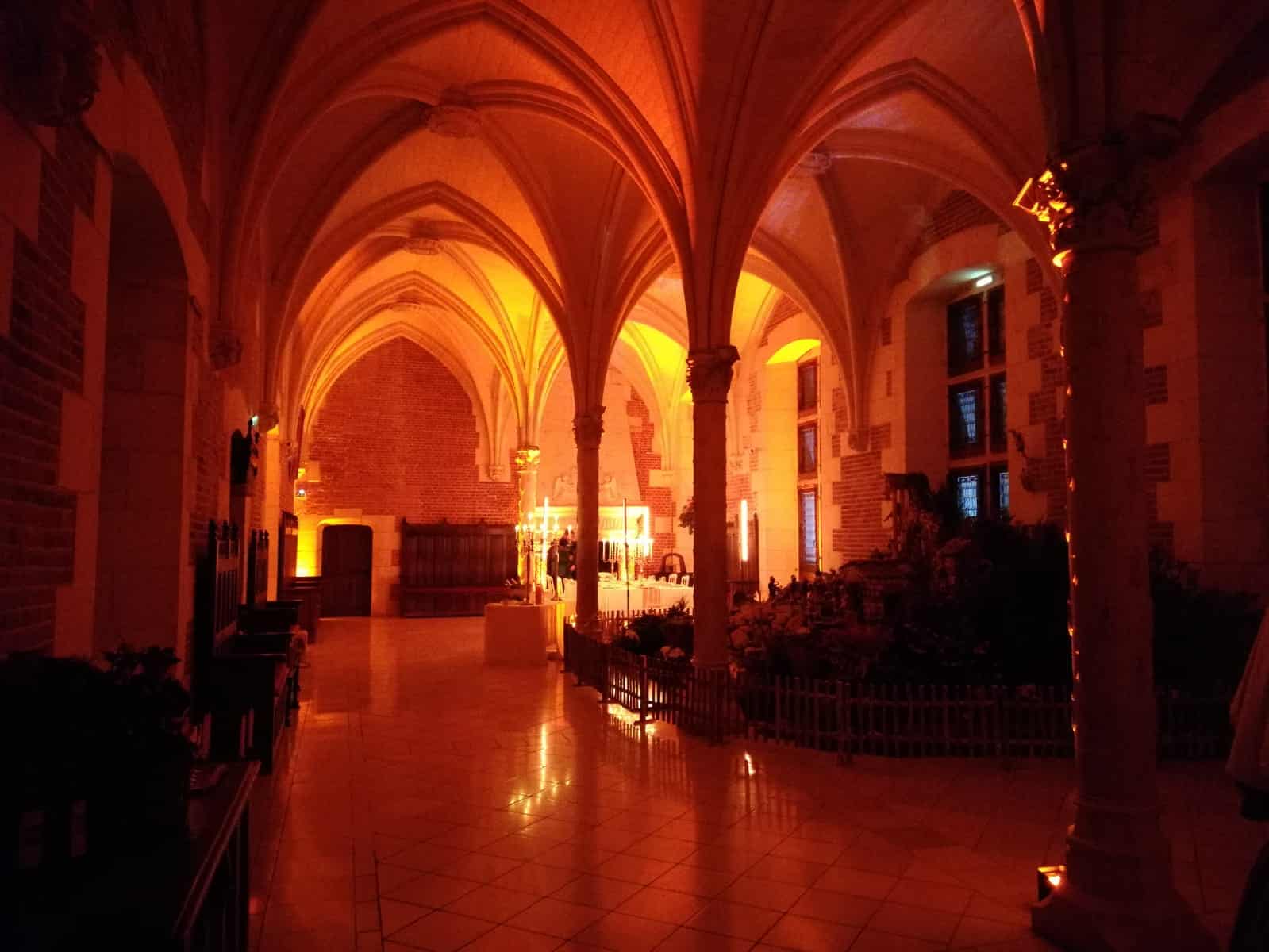 Renaissance-themed Dinner Party in a royal castle
To thank its regional partners, Leboncoin asked WATO to organize an immersive event in the Tours region. Our team decided to hold a Renaissance-themed dinner party in a French royal residence.
The event included:
A royal castle privately booked for the event
A tour of the castle along 6 immersive dramatic acts with actors in costume
An exceptional seated dinner by the fire in the Council room
Music and drama performances with actors in costume
An introduction to Renaissance dances
Click here to discover all the immersive dinners organized by Agence WATO for Leboncoin in France.
AND IF WE TALK A LITTLE ABOUT OUR PROJECT?