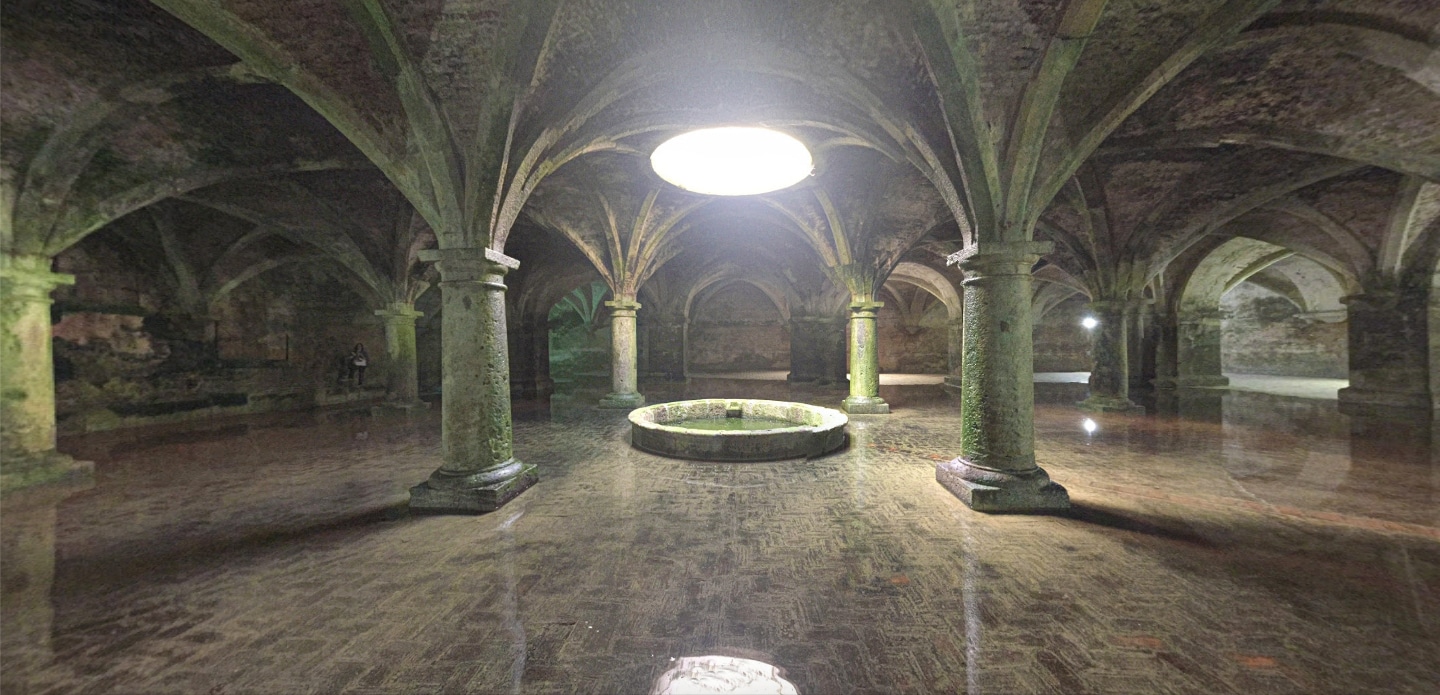 Venue scouting in El Jadida, Morocco
In the context of a team seminar project, French company Sopra asked WATO to go location scouting in the city of El Jadida, Morocco.
One hour-drive away from Casablanca, this gem of the Moroccan coast is full of architectural treasures, which WATO was able to explore.
This location scouting included:
Exploring the truly enormous Mazagan Beach Resort – nearly 504 hectares and as many reasons to wander around it
The spectacular Kasbah Boulaouane, an 18th-century abandoned fortress beautifully overlooking the surrounding area
The marvellous Portuguese cistern, half-covered in water, which looks like a Harry Potter setting
The city walls and cannons facing out to sea
The former sultan's palace with its open-air courtyard: the El Andalous Palace
Last but not least, some sort of secret palace in El Jadida's medina: Riad Dar El Malaika.
Following budget cuts, Sopra decided to cancel their seminar that year… But we really hope to set out again for beautiful El Jadida one day.
AND IF WE TALK A LITTLE ABOUT OUR PROJECT?