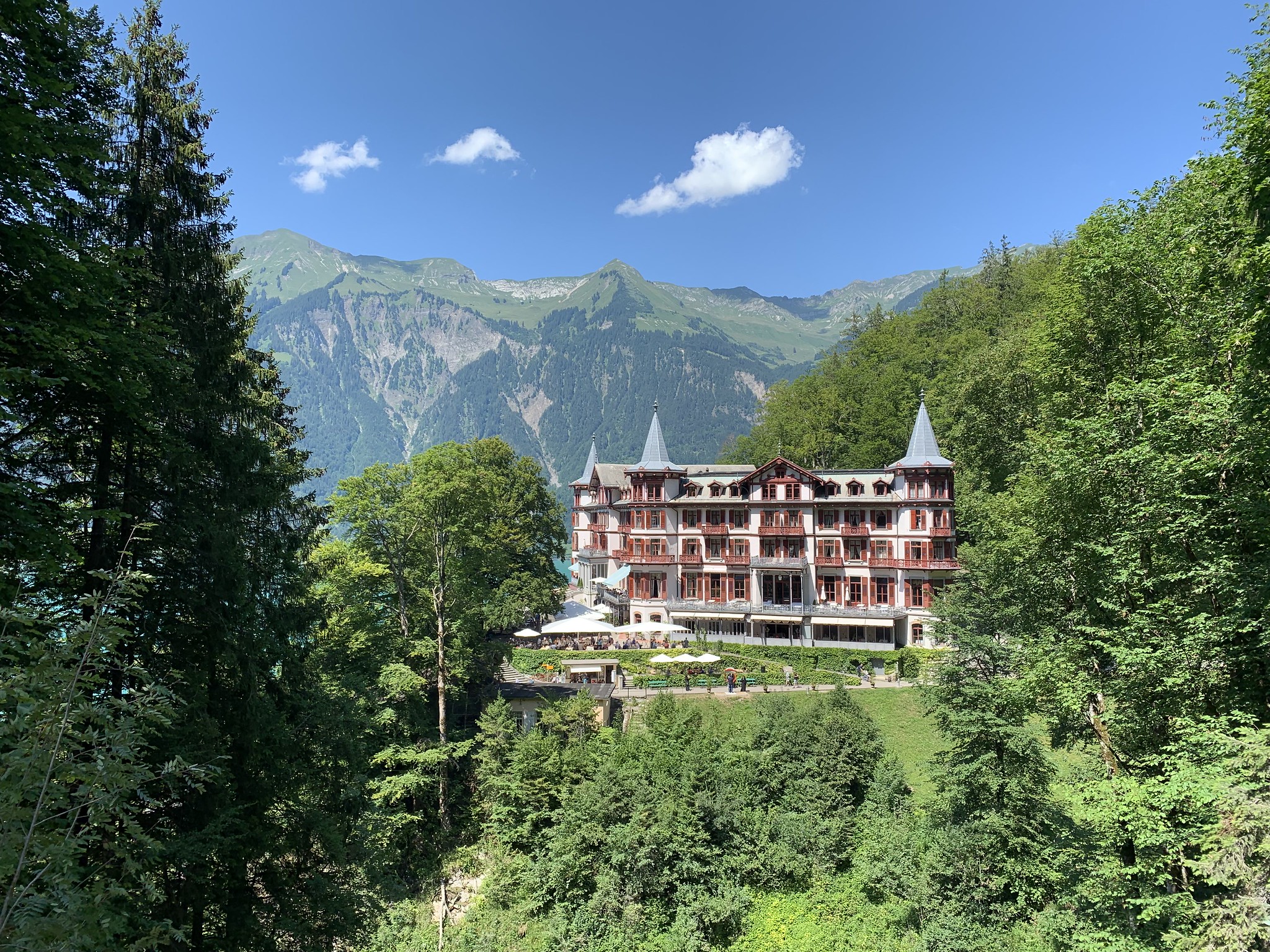 Venue scouting in the Alps, Switzerland
To celebrate a birthday, private clients asked WATO to organize a one-of-a-kind adventure in the Swiss Alps.
A three-day party trip along the theme of Thomas Mann's The Magic Mountain and Wes Andersen's Grand Budapest Hotel, with 100 guests from all around the world.
The WATO team therefore travelled to the Alps to identify the perfect hotel and the best activities in the area.
The location scouting included:
Travelling through Switzerland's green countryside
Exploring all of the hotel to find ideas for our script
A cruise on a Swiss Lake with its stunning shade of blue
A journey to one of Europe's top summits, where you can go summer sledging
Discovering mysterious canyon
AND IF WE TALK A LITTLE ABOUT OUR PROJECT?