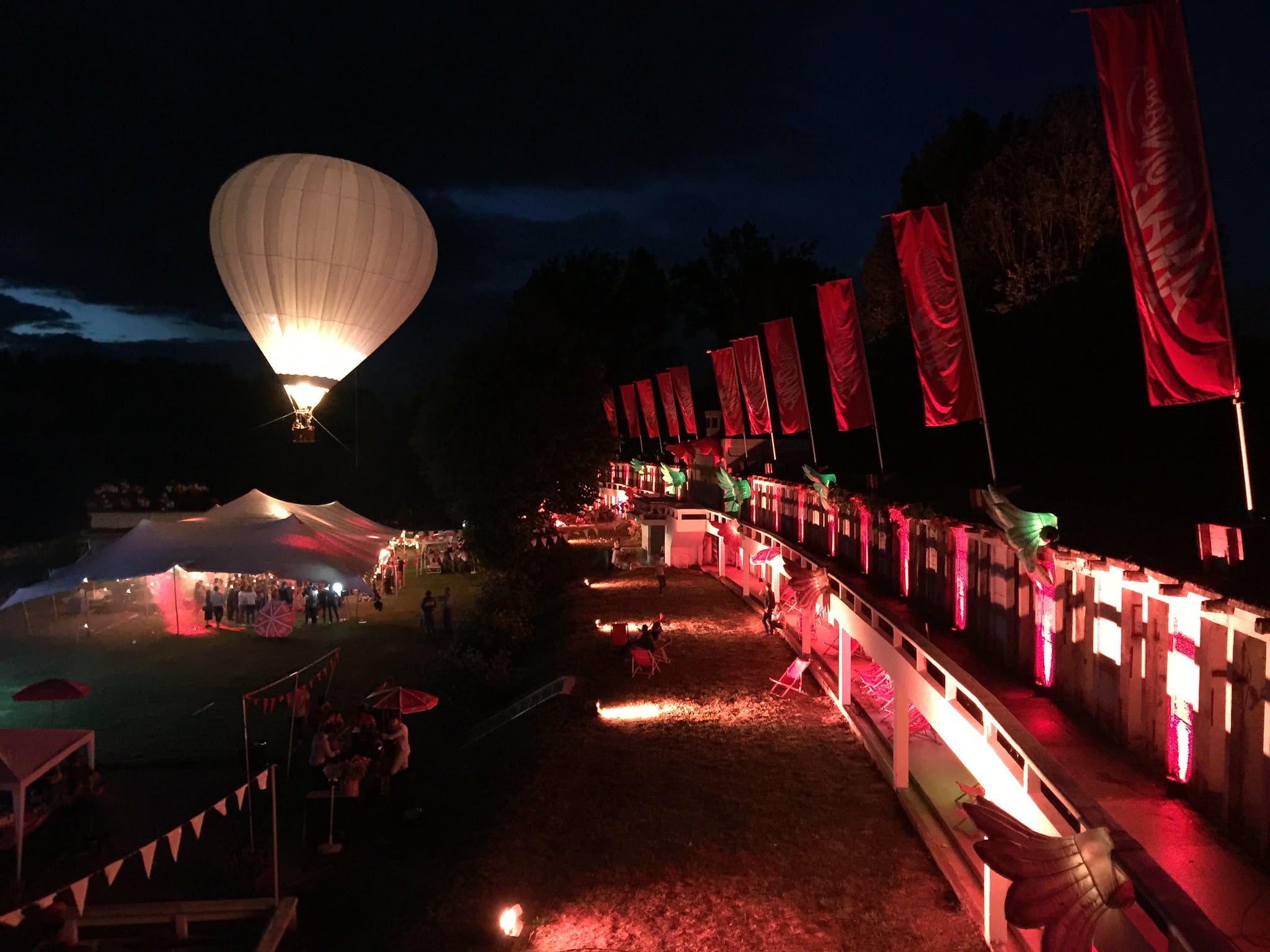 Amazonland: A summer festival in a ghost seaside resort
For its Summer Party, Amazon France asked WATO to organize a 12-hour festival in an abandoned beach resort near Paris.
The event featured:
A minisite and visual branding created for the event
An event logo specially created for the event
Funfair scenography and settings
A formal inauguration by a passionate ringmaster
A thrilling treasure hunt
Finger food stalls, a candy bar, a cotton candy stall, draft beer pumps
Eccentric actors: a singing bearded lady, a fortune teller, a juggler, a magician, a mad hatter, a bellboy, a paperboy
A relaxing area with beach chairs and umbrellas
A karaoke with a live rock band
Funfair stalls: shooting range, high striker, coconut shy, darts
A swing carousel
A cocktail bar with a mixologist
Two DJ stages on site, including a silent disco
Face painting for guests
Towed tubing on the river
A map of the event projected on the building
A hot-air balloon ride for guests
A pyromusical display
Check out our other collabs : Amazon Thriller Party, Amazon Old School Party, Legends of Amazonia, Amazon's Disco Ball.
AND IF WE TALK A LITTLE ABOUT OUR PROJECT?