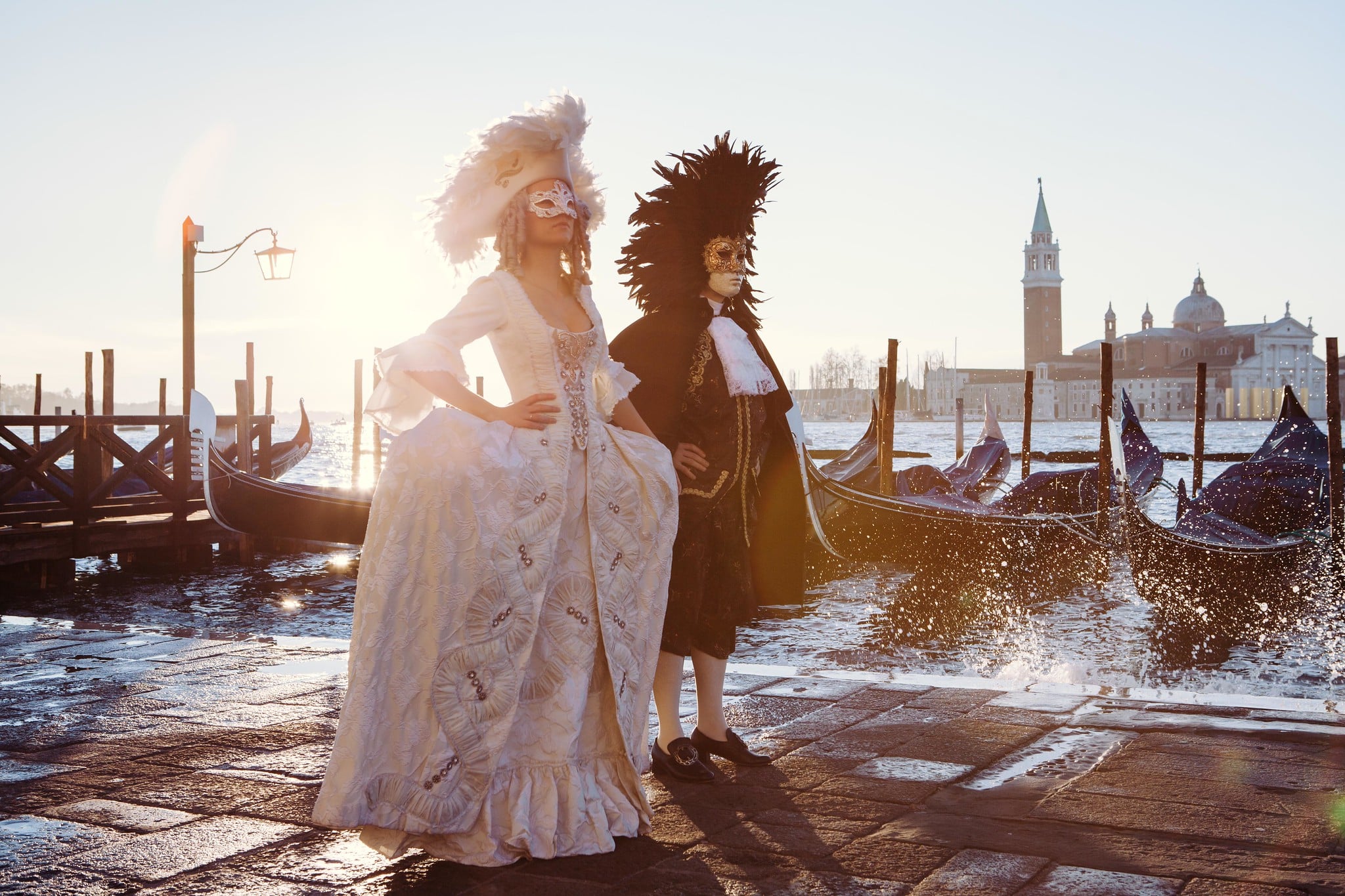 Immersive shooting in Venice: Venice Under Paris
In the context of their Venice Under Paris project, WATO had an immersive shooting in Venice to create exclusive content for social media, trying to depict the dream.
A nice surprise was that the shooting took place during the acqua alta, the tide peak period when Venice is covered with water.
This Venetian film shows:
A mysterious messenger wearing a cape and mask, walking across legendary St Mark's Square at dawn.
After knocking on the door of an elegant palazzo, he hands an invitation over to a couple in 18th-century costumes.
The couple leave their palace on a gondola and sail through the canals of Venice with torches.
The gondola leaves Venice and ends up in Paris, in an underground canal, 'Venice Under Paris'
Click here to check out our shooting in an underground canal in Paris.
AND IF WE TALK A LITTLE ABOUT OUR PROJECT?