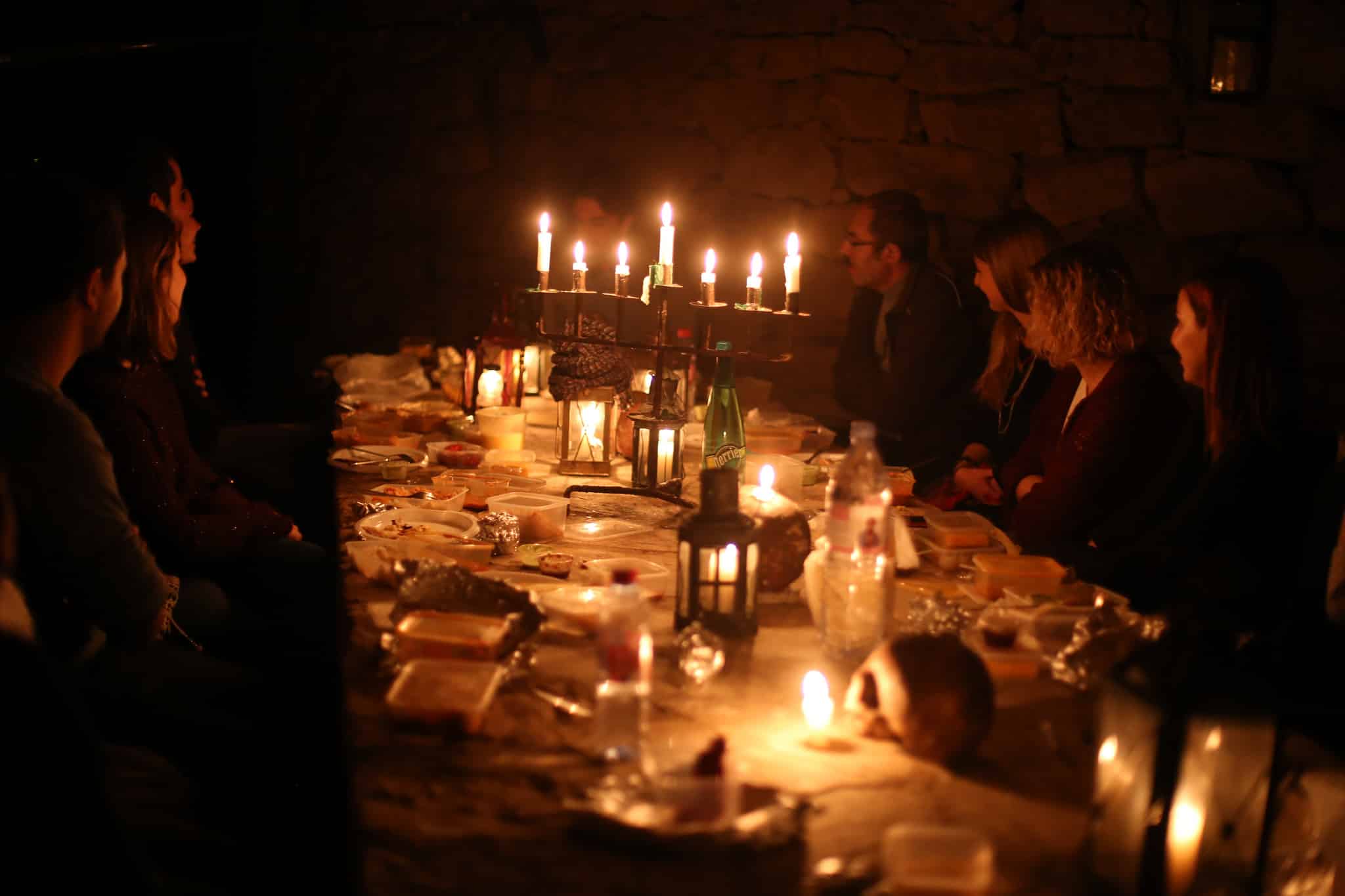 MerciAlfred : #SaveTheDej in the Parisian catacombs
To celebrate the launch of the app 'Grood by Pages Jaunes', the trendsetting website Merci Alfred asked WATO to organize 2 outstanding lunch breaks.
A secret venue was revealed last minute following a breathtaking underground exploration.
After walking down the meandering paths of the Catacombs by lantern light, guests discovered an underground cave, where a beautiful and long table awaited them.
This was followed by a candlelit conference lunch on the WATO agency in a limestone cave.
Discover the other #SaveTheDej project : a lunch in a church
AND IF WE TALK A LITTLE ABOUT OUR PROJECT?