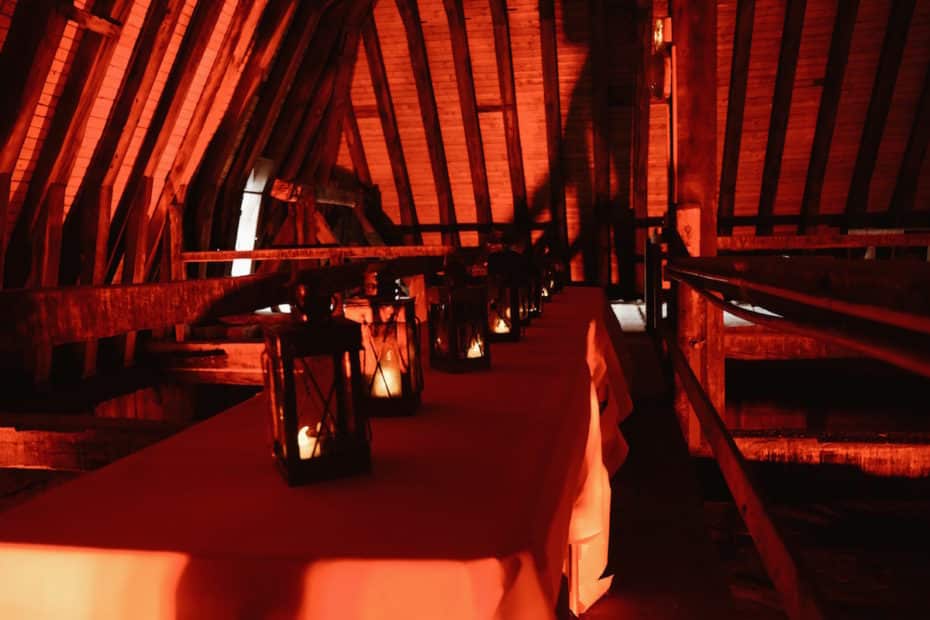 MerciAlfred : #SaveTheDej in a Parisian church
For operation #SaveTheDej, WATO took 20 guests selected by Merci Alfred and the Grood app out for a new and unusual kind of lunch.
The venue, which was kept secret until the last moment, turned out to be one of the most impressive churches in Paris.
After a vertiginous climb up the tower, guests discovered one of the most breathtaking views of Paris, more than 150 feet high.
This was followed by a conference lunch about the WATO Agency right in the extraordinary attic of the church, built like an overturned ship.
Discover the other #SaveTheDej project : a lunch in the secret catacombs
AND IF WE TALK A LITTLE ABOUT OUR PROJECT?