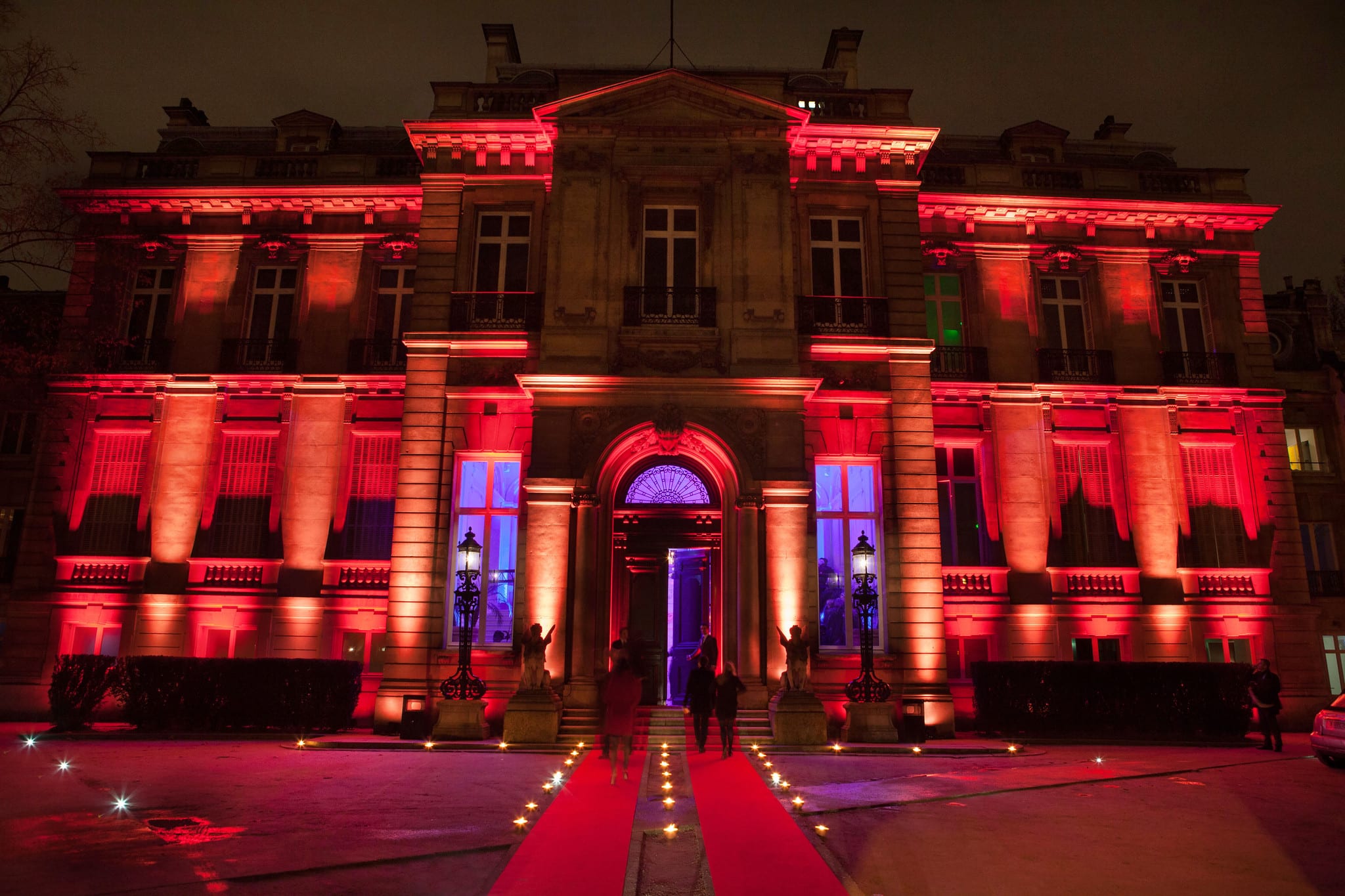 Patrick Wajsman Literary award Ceremony at Hotel Salomon de Rothschild Paris
On the occasion of its literary awards ceremony, Patrick Wajsman, director of Politique Internationale, asked WATO to organize a prestigious party at Hotel Salomon de Rothschild in Paris.
Some directors of France's largest companies, political figures and even some members of the french academy of literature came to this beautiful evening held by Catherine and Patrick Wajsman.
The event featured :
The privatization of the spectacular Hotel Salomon de Rothschild in Paris.
Standing cocktail with fancy finger food and luxurious beverages.
Taylor made scenography for Patrick Wajsman's first art exhibition "L'Art Sympa".
Introduction speech by François Léotard (former minister) followed by Patrick Wajsman himself.
Literary Award Ceremony with "Arts & Letter prize"
Broadcast of a surprise video with many testimonies of friendship and humor.
Discover other prestigious parties organized by Agence WATO in Paris :
AND IF WE TALK A LITTLE ABOUT OUR PROJECT?