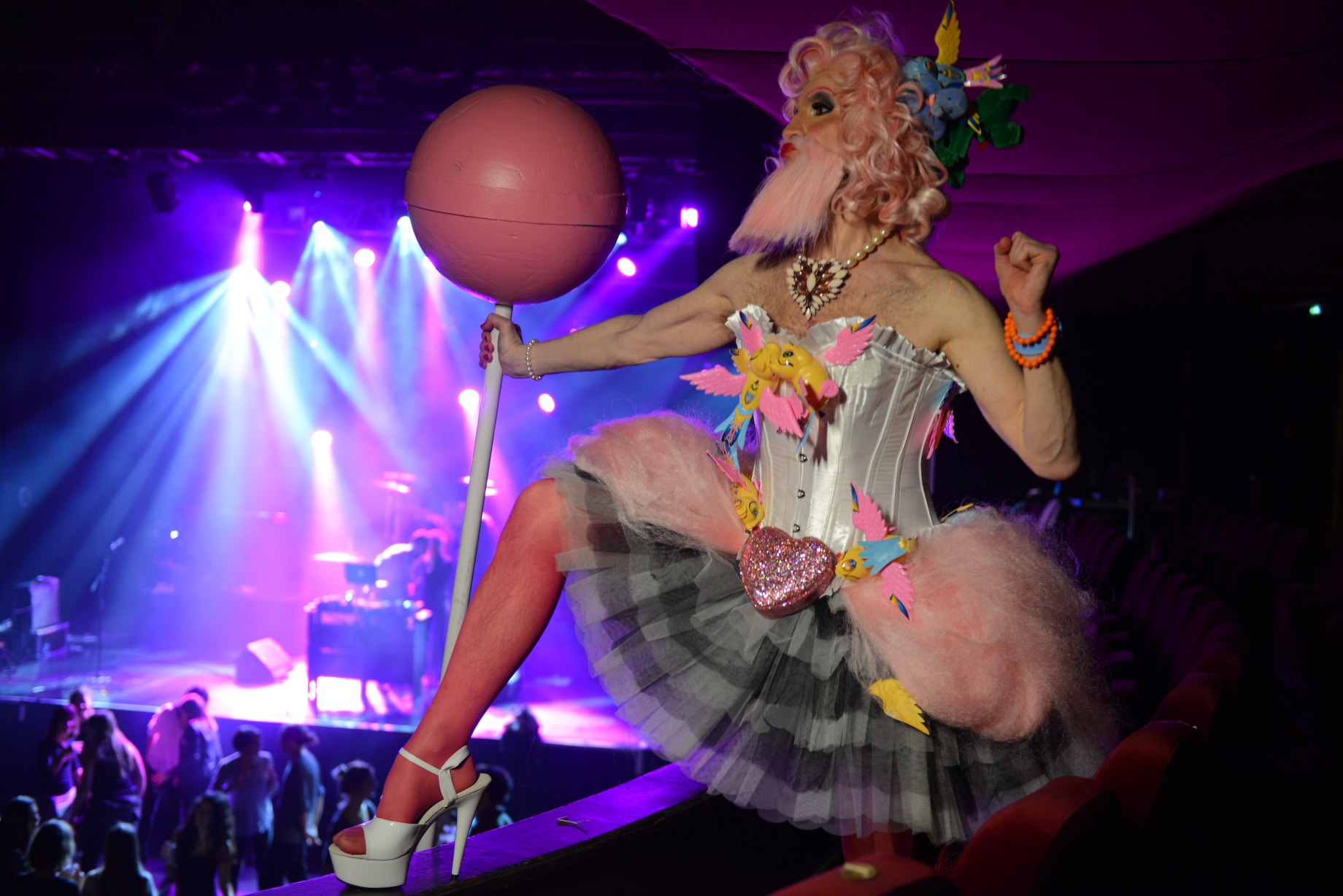 An impressive circus event : The Amazing BVA Circus
For its yearly party, marketing research firm BVA asked WATO to organize an unforgettable circus-themed event.
The event featured:
Scenography and lighting for a beautiful and legendary concert hall in the center of Paris
A plenary session presented by a passionate ringmaster with a brass band of 18 performers, all in costume and makeup
A private concert by world-famous French electro band Deluxe
Numerous actors in circus attire: bellhops, strongman, bearded lady, fortune teller…
Artistic performances by a juggler and a magician
Face painting for guests
Funfair stalls: coconut shy, darts, games of skill…
A barrel organ player
A photobooth with props
A performance by a hip-hop crew dressed as clowns
Circus-themed catering with donuts, cotton candy, and a candy bar
Discover here the teaser of the event.
AND IF WE TALK A LITTLE ABOUT OUR PROJECT?