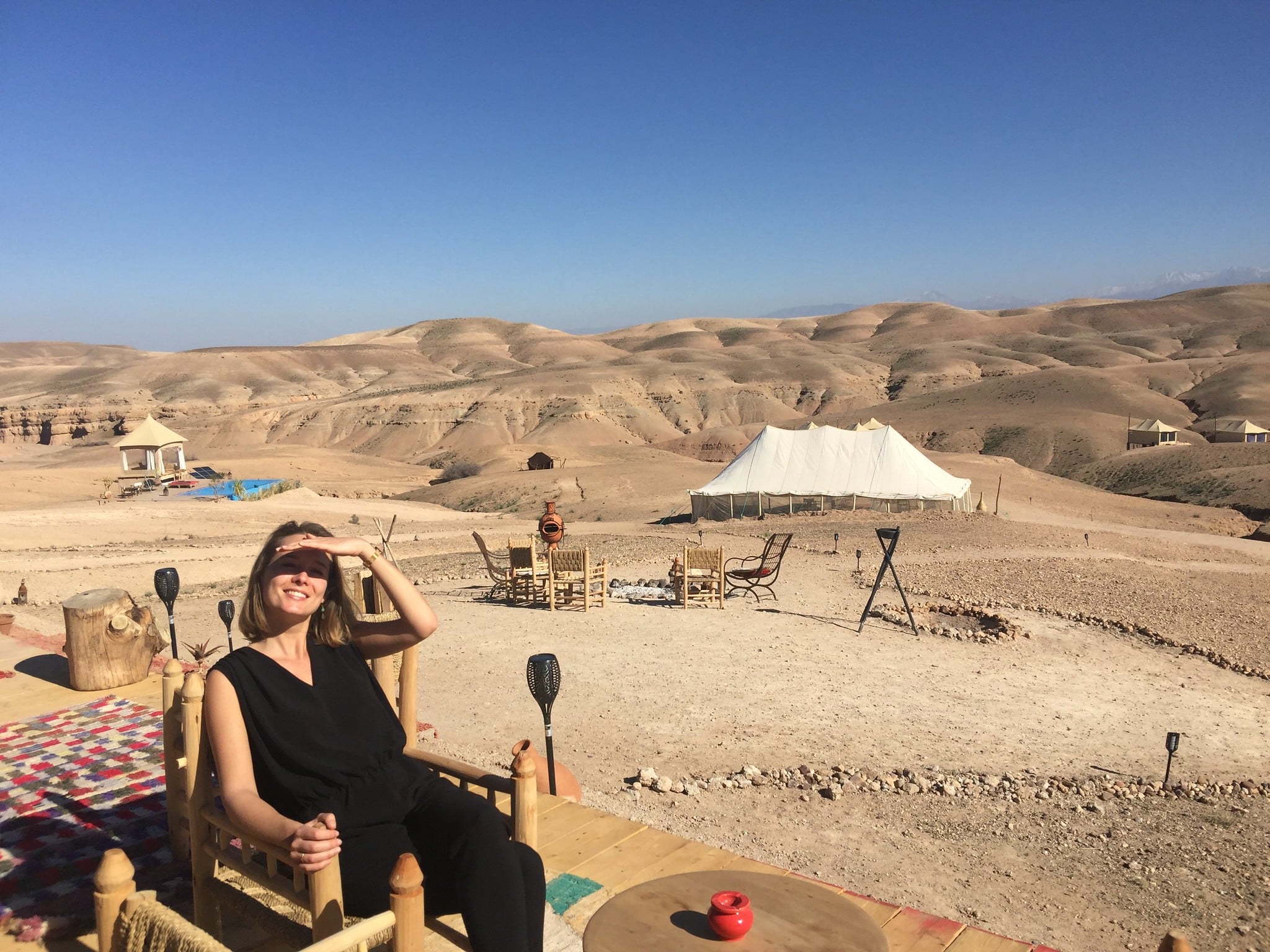 Venue scouting in Marrakesh, Morocco
Since 2017, WATO has been on many trips to Marrakesh to find the most glamorous event venues.
After exploring a number of spectacular palaces, luxuriant gardens and medina rooftops, our team has acquired specific expertise on the city.
Through our local points of contact, we've also got a good grasp of quad biking tracks, oases, luxury desert camps as well as ski trails in the area.
Discover pictures of our last seminar in Marrakech for Taleo Consulting's 5-year anniversary.
AND IF WE TALK A LITTLE ABOUT OUR PROJECT?