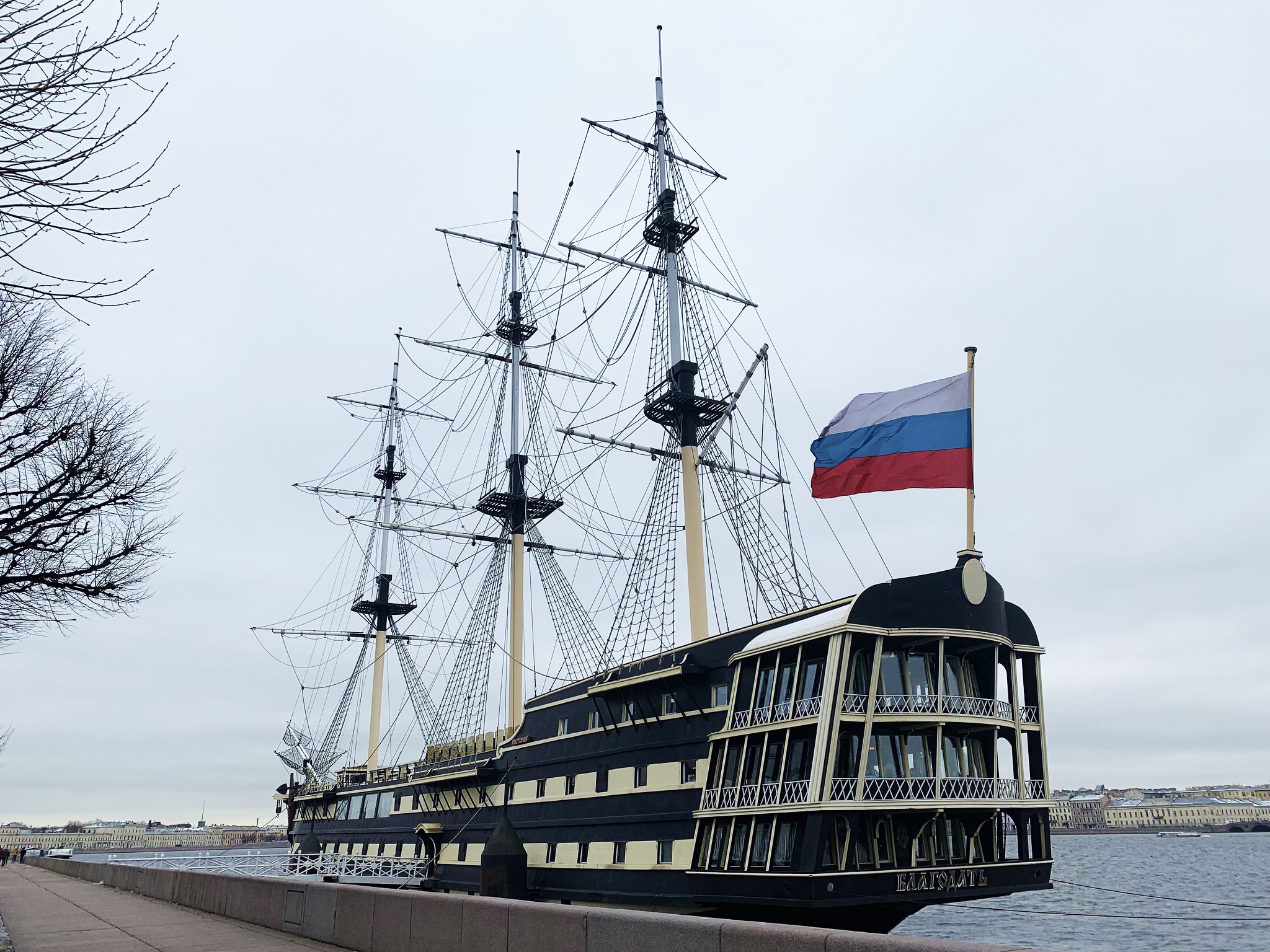 Venue scouting in Saint Petersburg, Russia
To celebrate remarkable their annual results, a private client asked WATO to plan an immersive seminar in Saint Petersburg in just two months.
As Russia is currently under sanctions from the EU, and its culture and language are quite different from ours, planning an event there is particularly complex.
Therefore, we had to smooth the way beforehand and had an intense venues scouting session on the spot with a local guide, translator and drivers.
The scouting included:
Discovering the city's old-fashioned luxury hotels
Exploring the City of the Czars' must-see monuments (museums, cathedrals, rooftops)
Scripting a customized treasure hunt inside an ancient 19th-century fortress
Discovering a secret military base where you can drive tanks and shoot Kalashnikovs in the forest
A tour of several private palaces to find where to host the gala dinner
An initiation to Russian banya rites and comparing 4 different banyas to find the most authentic one
A hasty scouting of the city's best bars and clubs
Check out our Operation Kalinka project, the result of this location scouting mission.
AND IF WE TALK A LITTLE ABOUT OUR PROJECT?