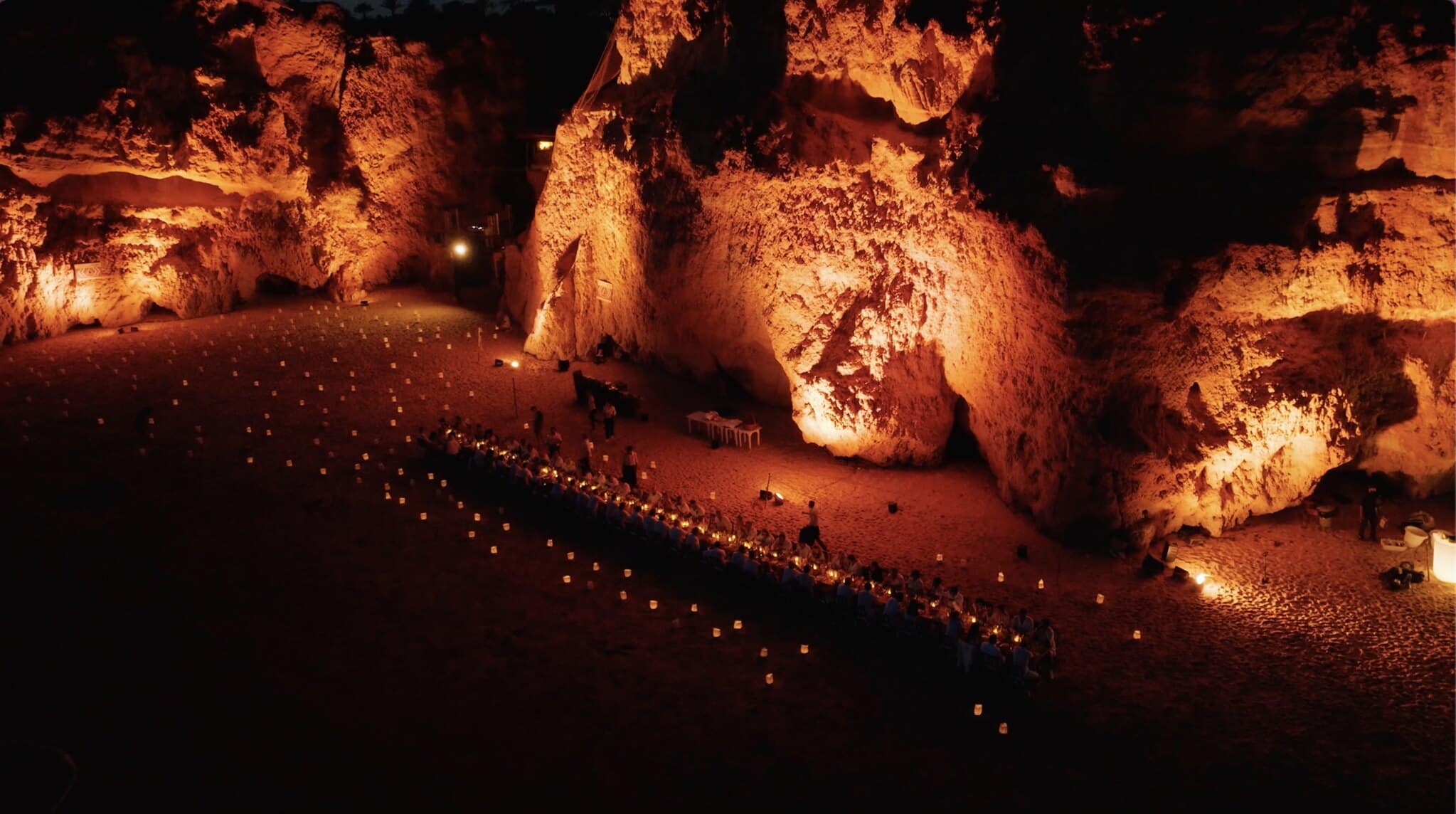 Operation Jamanta: immersive seminar in Portugal
For the occasion of its 20th anniversary, a financial institution entrusted the WATO agency with the organization of an exceptional seminar for 90 of its partners.
On the agenda:
A breathtaking immersive video invitation shot on board a 34-meter-long sailboat and a yacht off the coast of Algarve: teaser for Operation Jamanta.
An exciting treasure hunt in the historic center of Faro.
A thrilling experience during the crossing of Faro Bay aboard 5 rib boats.
Landing on a deserted island to unearth a hidden chest in the dunes.
A cocktail party with a sea view from one of the architectural gems of the region.
A lively boat party at dusk en route to our next destination.
Privatization of one of the most prestigious hotels in Portugal.
A sea excursion and exploration of the mythical cliffs of the Algarve.
The resolution of the enigma and the discovery of the treasure in a mysterious cove.
A sumptuous dinner surrounded by a thousand lights on one of the most beautiful beaches in the country.
A pyrotechnic show and enchanting dances.
A blazing dance floor nestled in the heart of the cliff.
Did you enjoy this adventure ? Discover the other immersive seminars organized by WATO abroad: OSS 117 in Marrakech, Operation Red Volcano in Lanzarote, James Bond theme in Croatia.
AND IF WE TALK A LITTLE ABOUT OUR PROJECT?