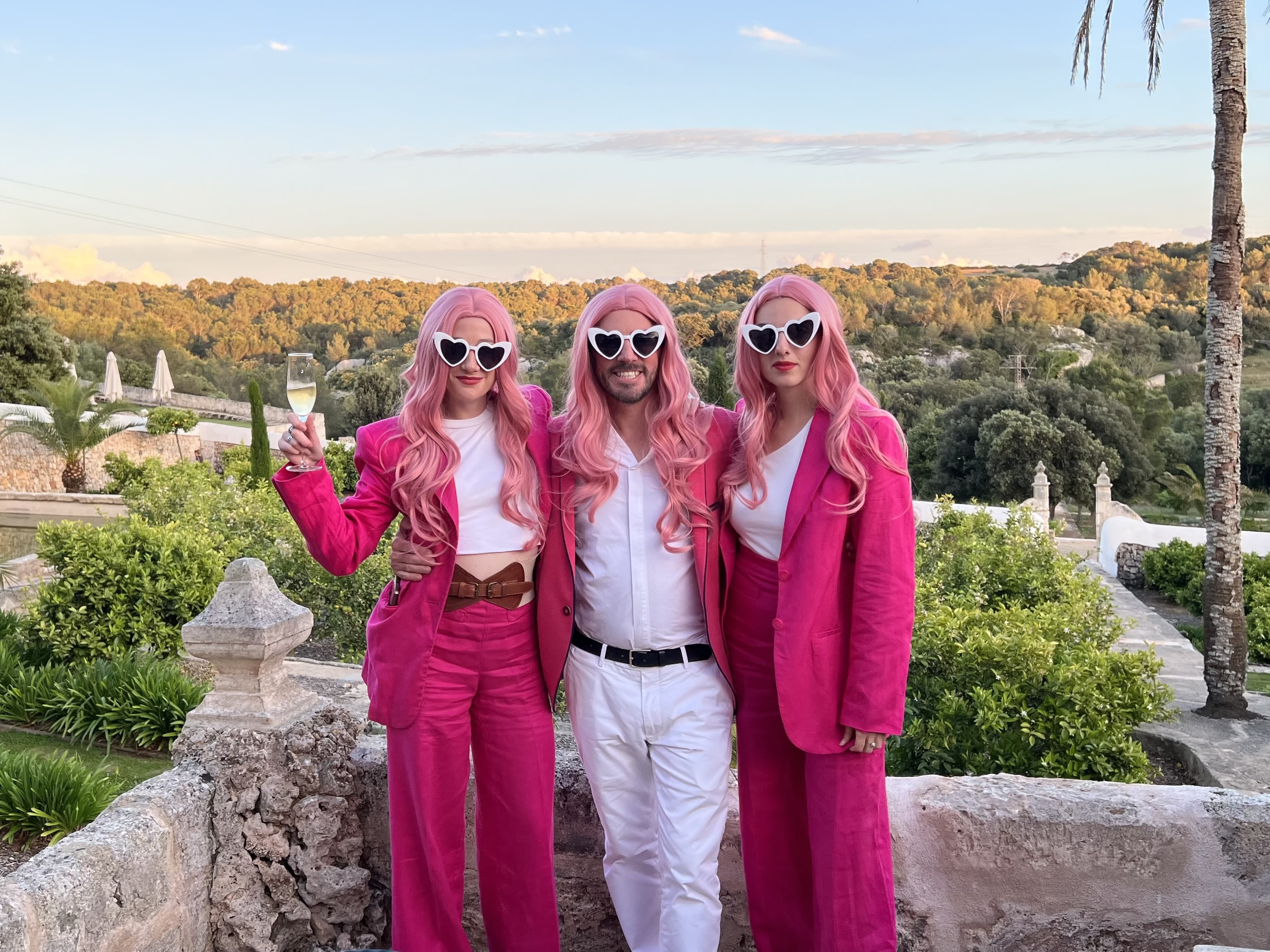 The Menorcan Escape
For the simple pleasure of gathering their friends, a mysterious couple entrusted the WATO agency with the organization of a refined getaway to Menorca.
On the agenda:
Privatization of two former fincas transformed into luxury hotels
Sunset aperitif on private cliffs
Dinner in the vineyards under a massive candlelit tent
Exploration of the island in sublime Defenders
Scrambling through the island's meanders in search of the most secret cove
Privatization of a contemporary art museum located on an enigmatic island
Initiation into the fearsome Minorcan slingshot
Costume cocktail party in an extraordinary garden
Elegant dinner under the fronton of the finca
A joyous party in the former stables to the beat of DJs coming from Berlin
Brunch and final moments of communion by a sublime pool
Fancy another adventure ?
Discover other getaways on European islands: Sumptuous Wedding in Malta, Miraculous Seminar in Lanzarote, Fantastic Escape in Croatia.
AND IF WE TALK A LITTLE ABOUT OUR PROJECT?