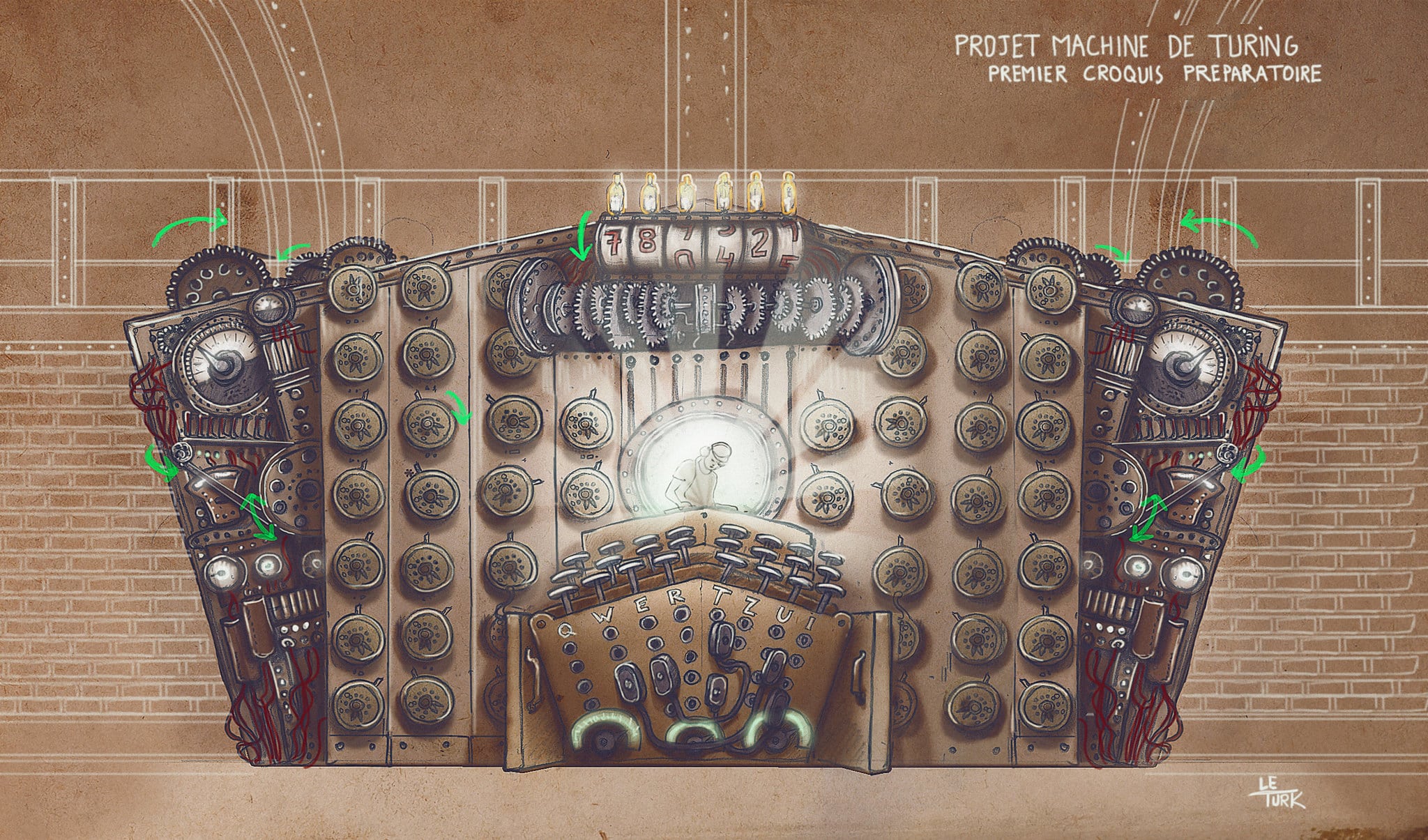 Event Sketching
Throughout the years, WATO has made a number of sketches, 3D plans and other kinds of simulations to allow its clients or partners to picture the suggested scenography more easily.
Our team therefore asked its favourite artists to draw, sketch and 3D print some most extravagant ideas.
Here are a few:
• A fine jewelry fashion show around the theme 'Chaumet's Nature'
• Venetian stage design on a mysterious canal
• A red and white guinguette for Amazon France's corporate festival in an abandoned beach resort
• Futuristic and offbeat moodboards for Sopra Banking in an old bank under reconstruction
• Venetian themed entertainment for the Caisse des Dépôts' Venice-themed corporate ball
• Summer stage design for Group Castel's Villa Cavalier showroom
• Rites and festive dances for The Family's 5-year anniversary in the Phoenix Temple
• Japanese themed tableaux vivants for a corporate event for Shiseido
• A rocket decor for a space event for Scaleway's 20th anniversary! ScaleDay
• A submarine decor for the Underwater II party DJ booth, in a swimming pool turned into a dancefloor
• A sky full of hot-air balloons for a party project in an air & space shed
• An Enigma machine decor for a WWII themed party
AND IF WE TALK A LITTLE ABOUT OUR PROJECT?