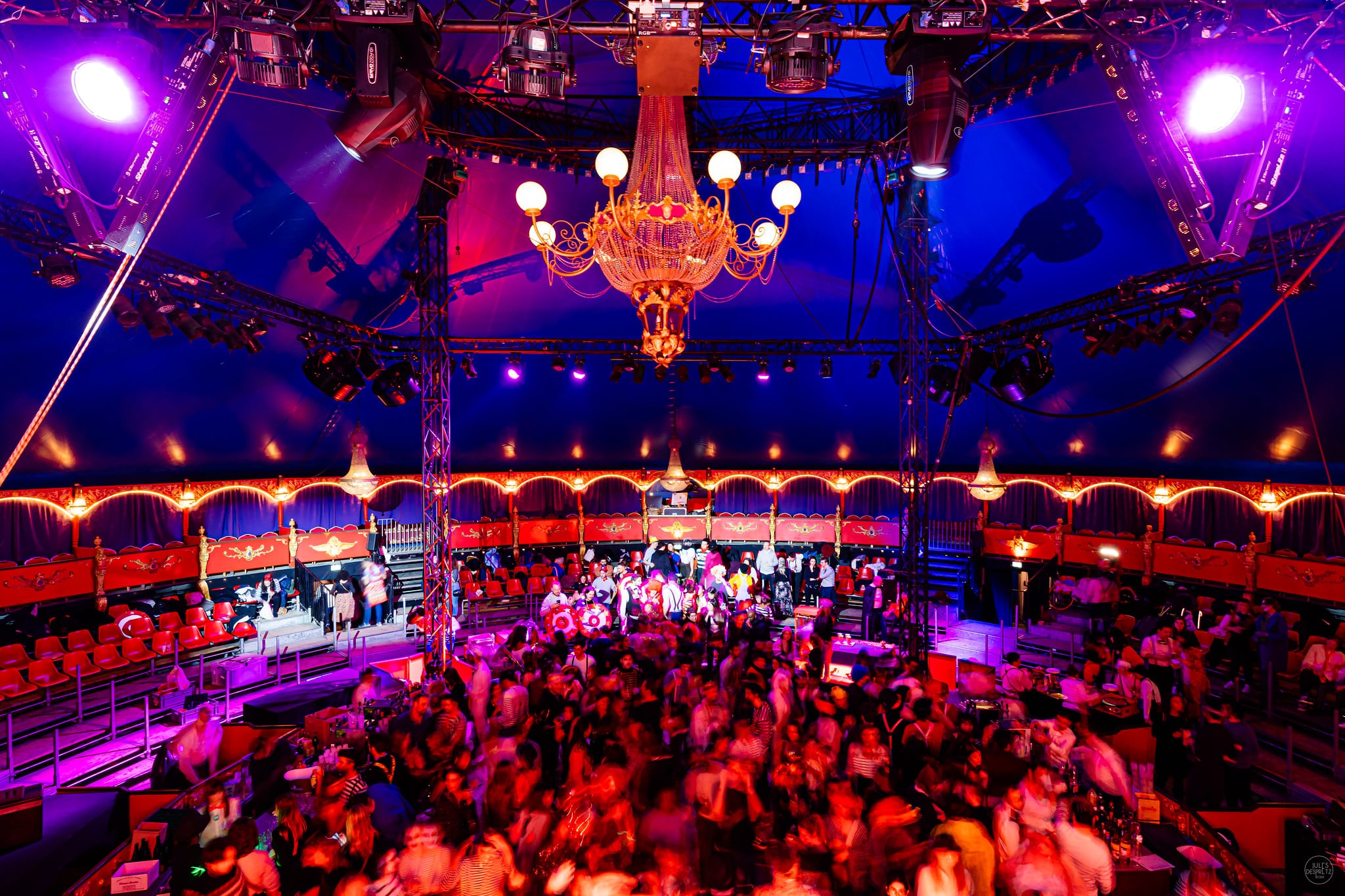 Circus theme evening: ManoMano Circus Show
On the occasion of its Xmas party, the french tech company ManoMano entrusted WATO to organise a spectacular circus themed party.
On the agenda:
– Production of a video trailer to tease the guests to play the dress code game.
– 300 guests dressed up as wild animals, circus performers and mad dancers.
– 19th century circus photo-call in a barrel organ setting.
– 2 circus performances by the Bormann family: lasso, fire
– Best costume competition with a catwalk in the middle of the circus ring.
– Wild dancefloor tamed with talent by DJ Charles B.
You enjoyed this one ?
Discover more spectacular themed parties : Nutcracker theme party, Space theme party, Jungle theme party.
AND IF WE TALK A LITTLE ABOUT OUR PROJECT?