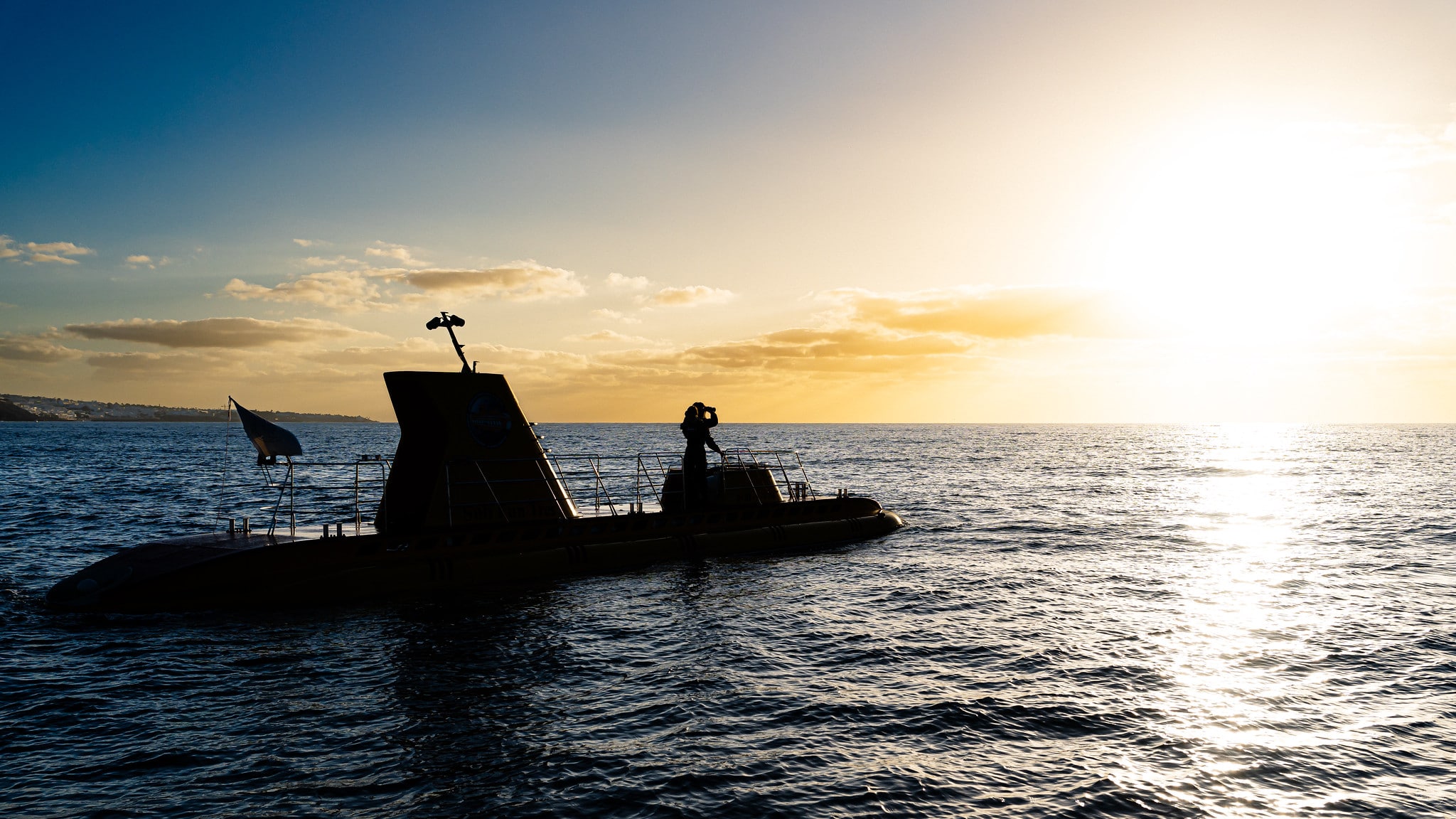 Teaser Operation Red Volcano : a submarine off Lanzarote's coasts
For an extraordinary seminar, Advancy entrusted WATO agency with the creation of an adventure its employees will never forget.
The first step:
A breathtaking video invitation filmed aboard a genuine civilian submarine off the coast of Lanzarote.
Following all the codes of a blockbuster, WATO aims to thrill the guests right from the Save The Date.
The scenario?
From the depths of the Atlantic Ocean, a mysterious explorer by the name of Esteban sends a video message to the guests to announce the official launch of the upcoming seminar.
Discover here the images of the entire seminar.
Did you enjoy this teaser? Explore WATO's most extraordinary teasers at the Opéra Garnier, in Faro and in Croatie.
AND IF WE TALK A LITTLE ABOUT OUR PROJECT?