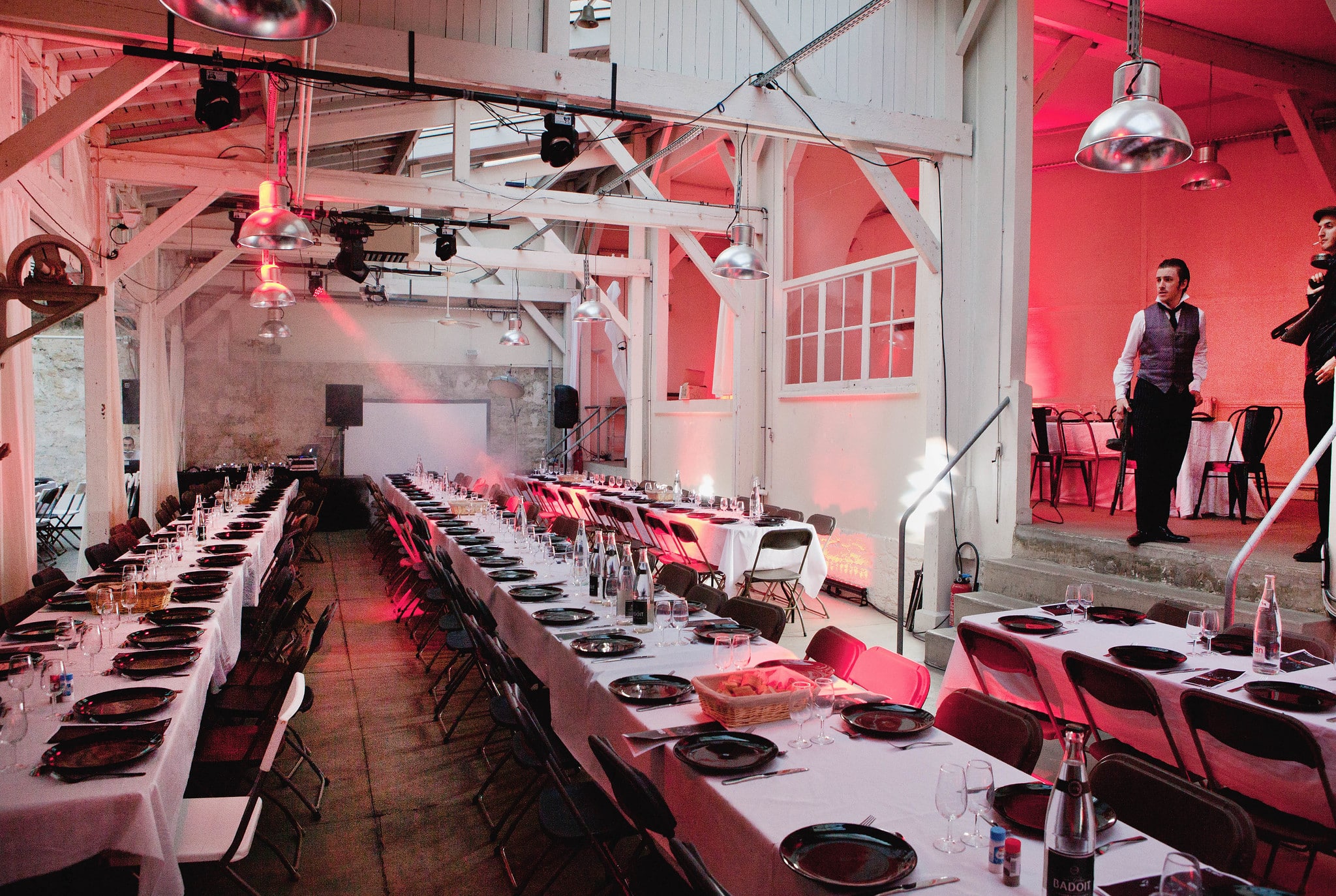 An unusual event: The Cosa Nostra Dinner
To celebrate their launch in style, WATO wished to gather 200 members of their community for a very festive Italian Mafia-themed dinner party.
The event featured:
A harsh welcome outside the venue by hitmen including shakedowns and searches
A photo backdrop with a collector's car
A theater scene with Two-Toed Luigi lying in his coffin and his tearful Mamma
A seated banquet for 200 people
A musical entrance by the Godfather
The killing of a traitor
A police raid to start the party
Click here to see the trailer.
AND IF WE TALK A LITTLE ABOUT OUR PROJECT?