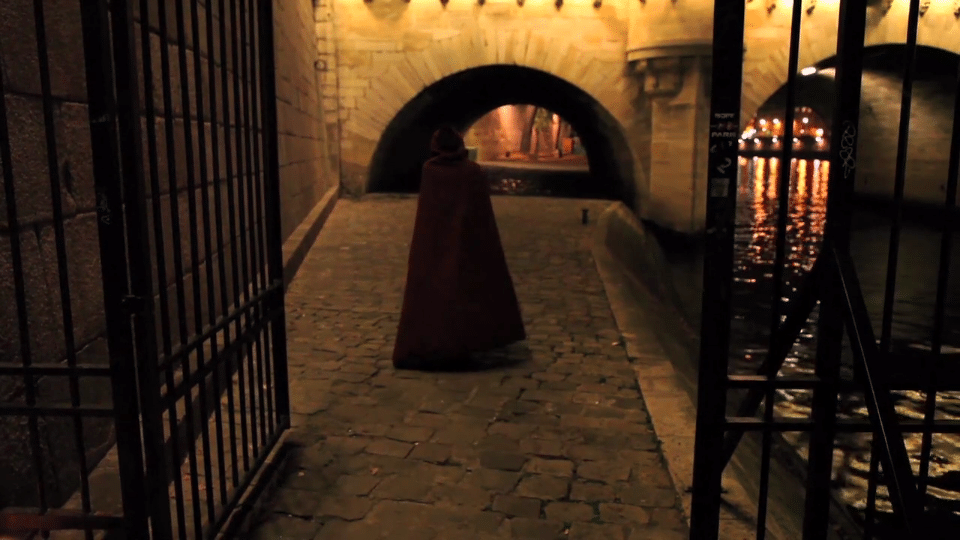 An immersive trailer for The Conspiracy event
For its very first event, The Conspiracy, WATO wished to create photo and video contents announcing a 'return to the essence of la fête parisienne'. Thus, the founders of WATO, together with some of their friends, directed a mystical shoot on the River Seine.
The scenario featured:
Mysterious characters with masks and torches standing on the Île de la Cité and heading for a boat on the Seine
Then ecstatically rushing on the river on their rigid inflatable boat
Finally reaching a gloomy dock by the party venue: 'Follow our torches and come discover the secret Paris'
AND IF WE TALK A LITTLE ABOUT OUR PROJECT?